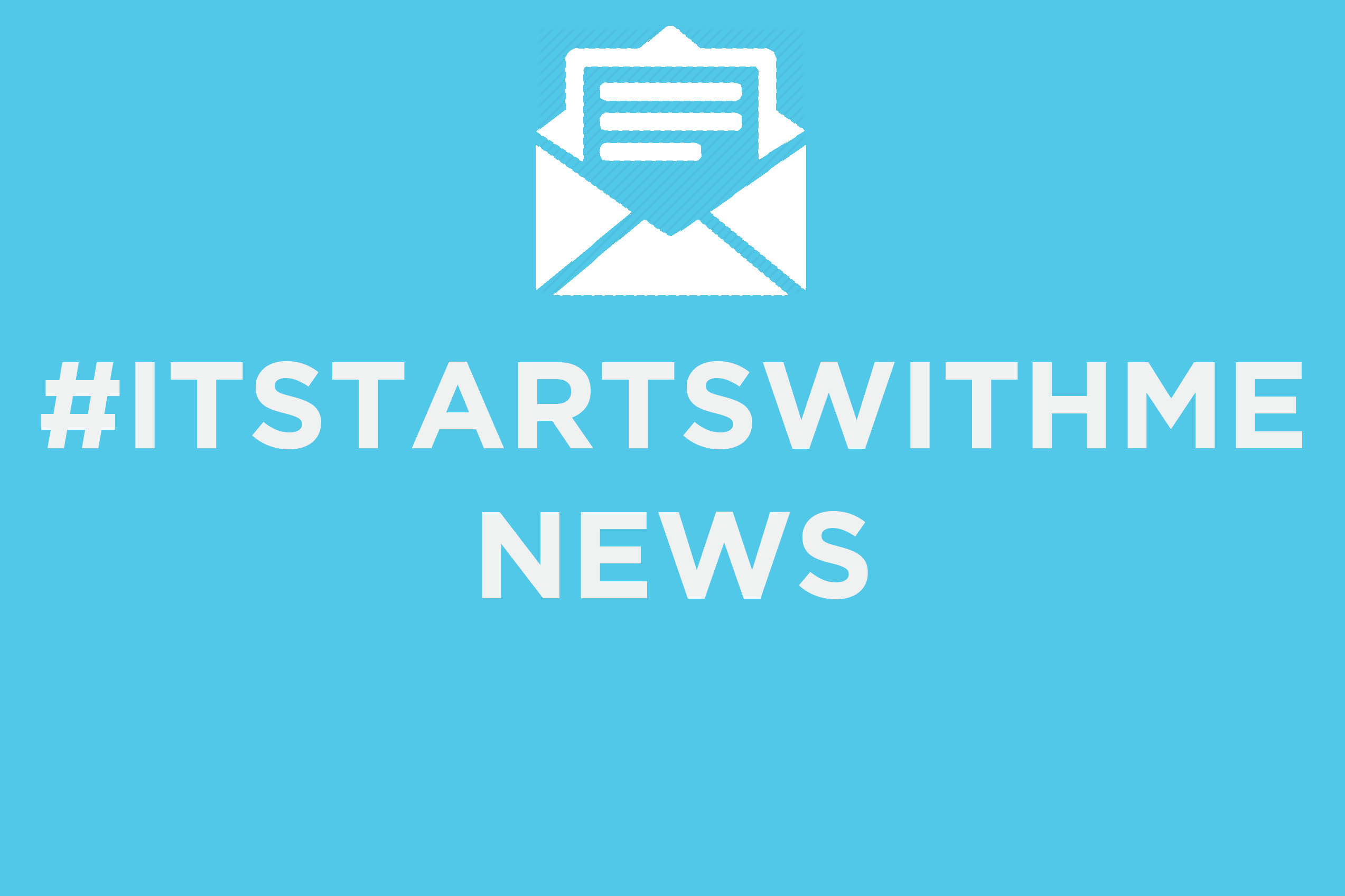 Read the latest hope-filled #ITSTARTSIWITHME News to keep up to date and celebrate success! 
Sign Up to receive our E-Newsletters
For past issues Click Here
Upcoming Events & Fundraisers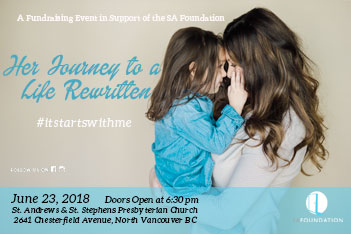 What: 'Her Journey to a Life Rewritten.' You're invited to this unique interactive evening , where you will encounter her experience, the step by step process to freedom after slavery. Come and be inspired, equipped and empowered to BECOME HER CHAMPION FOR FREEDOM!
Click Here for details and to register for the free tickets.
When: Saturday June 23rd 2018 , 7:00pm 
Where: St Andrews and St Stephens Presbyterian Church, 2641 Chesterfield Avenue, North Vancouver, BC
Past Events & Fundraisers
We want to acknowledge the amazing volunteer team that worked tirelessly to make Spring Bling the success it was, raising over $25,000. Thanks so much!
Thanks to all of you who came out to 'An Evening With SA Foundation' in Aldergrove. It was a pleasure to meet you. Thank you for your support and for investing in freedom, raising over $1000 for the women and children in our programs.
Thank you to all the fun and crazy dipsters who plunged for Freedom and all the amazing supporters who donated towards them at this years Calgary Icebreaker Polar Dip.
You raised an incredible $103,000.00 which will go SUCH a long way in supporting women and their children in our SA Programs locally and internationally .
We think you are all so courageous and want you to know that you have helped rewrite history, the stories of our women and their children and enabled them to become
generation changers!!
Watch PolarDip Highlights
Thank you Vancouver for supporting our annual Fall Bling Fundraiser, raising over $38,000 towards our programs! 
Click here for more past events and fundraisers