" It wasn't until I attended this event (Her Journey), that my head knowledge of sex trafficking and exploitation was translated into heart understanding of HER journey. I really got my eyes opened to the challenges of recovery and how SA Foundation works. I'm so glad I came to this event so that I could find a way to relate and be encouraged that I really can make a difference in the fight against this injustice today" ~ K (Champion For Freedom)
We're so glad that you've decided to explore what's going on within the SA Foundation and how you can be a part of it. See below and register for our fun upcoming events.
Upcoming Events & Fundraisers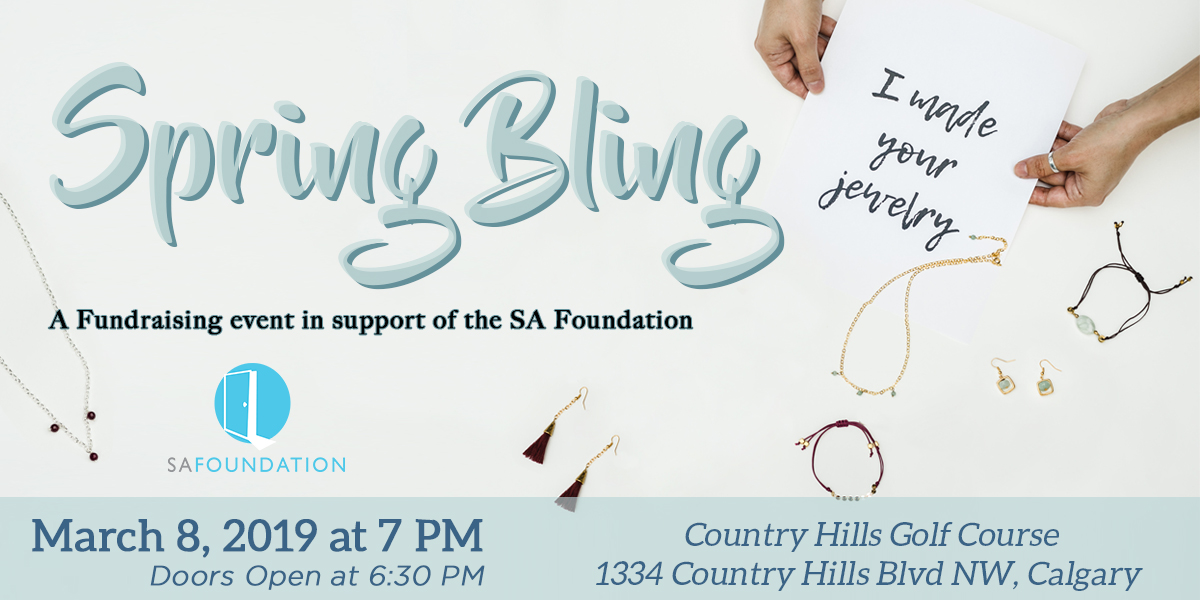 Join us March 8th at the Country Hills Golf Course in Calgary for our annual Spring Bling Fundraiser! This will be an educating and fun evening dedicated to raising awareness and support for the SA Foundation's recovery programs. 
Date: Friday March 8, 2019
Time: Door open at 6:30pm, program starts at 7pm
Location: Country Hills Golf Course
1334 Country Hills Blvd NW, Calgary
CLICK HERE for more information and tickets
 'HER JOURNEY' Audio Tour Fundraiser

: 
Click on the image to take you to the event page for all the details and to register for tickets for the event near you.
Tours happening within British Columbia will be represented through the colour green.
Tours happening within Alberta will be represented through the colour red.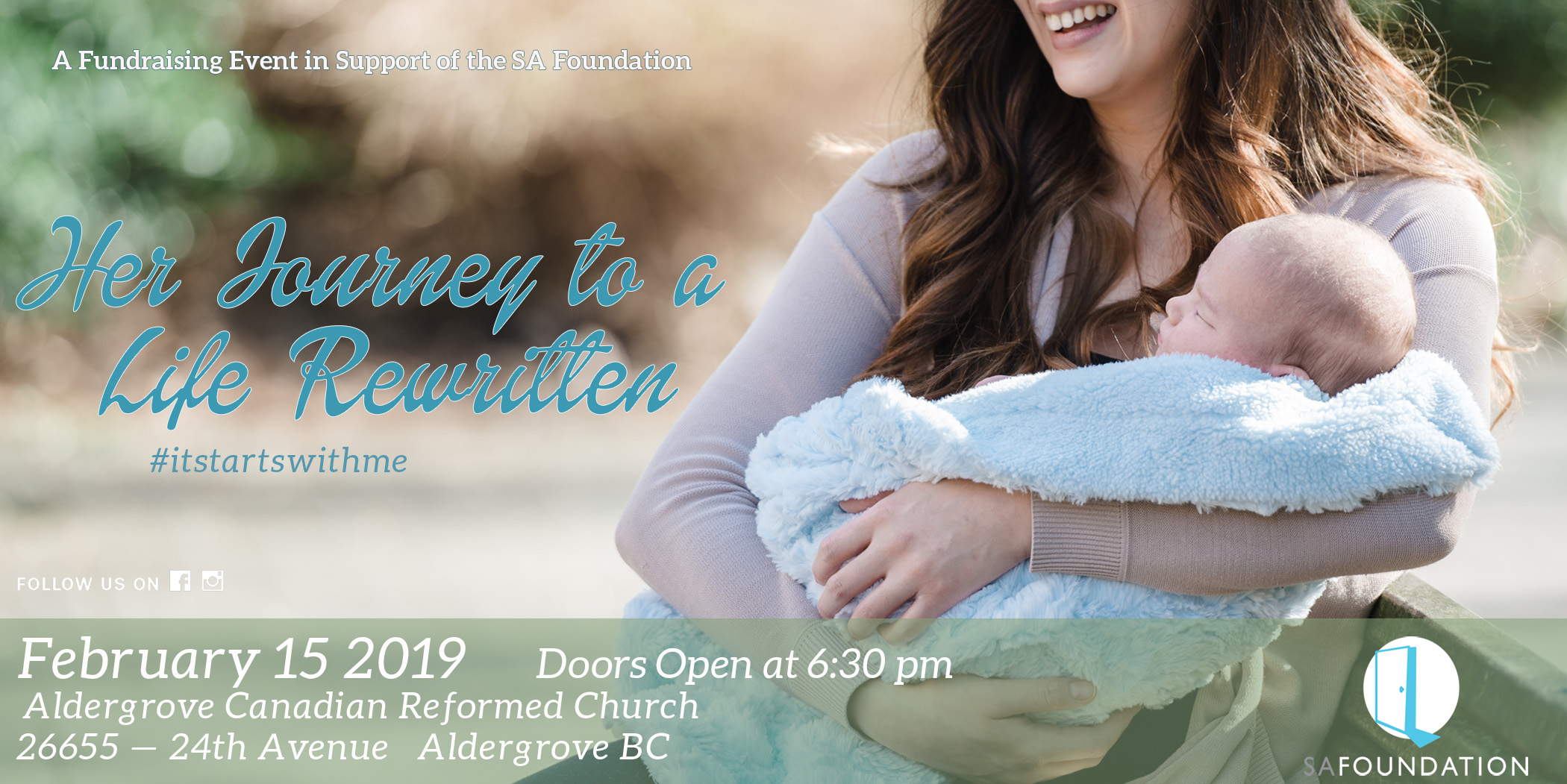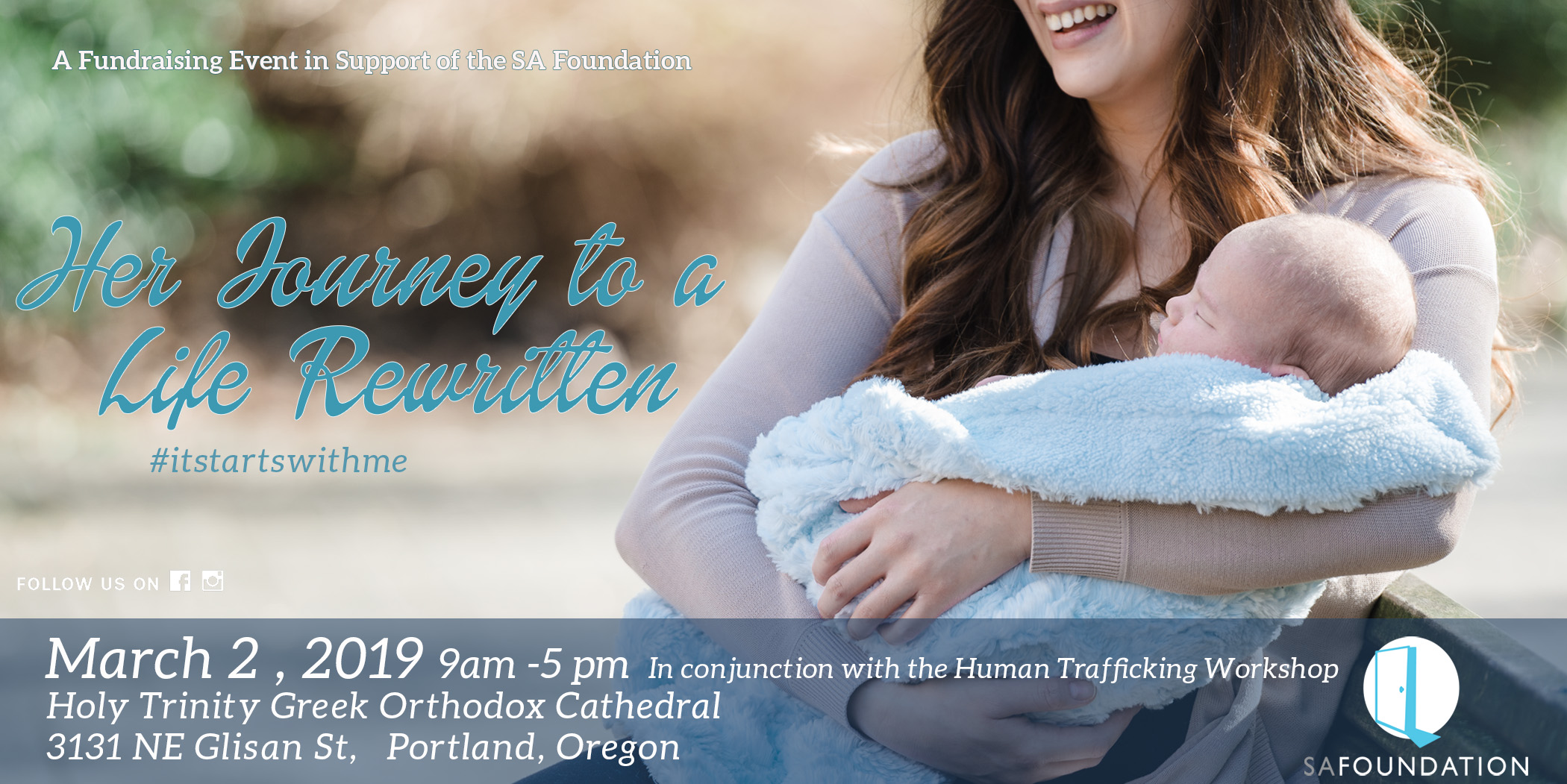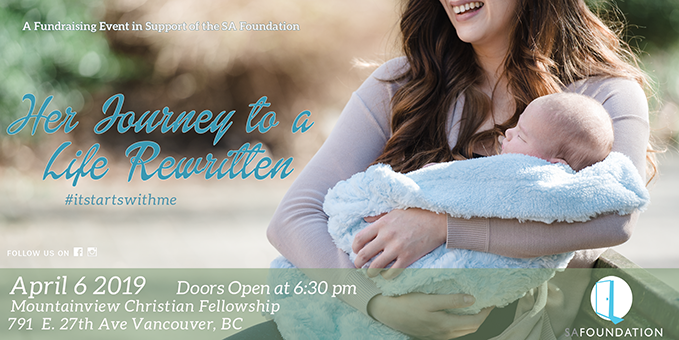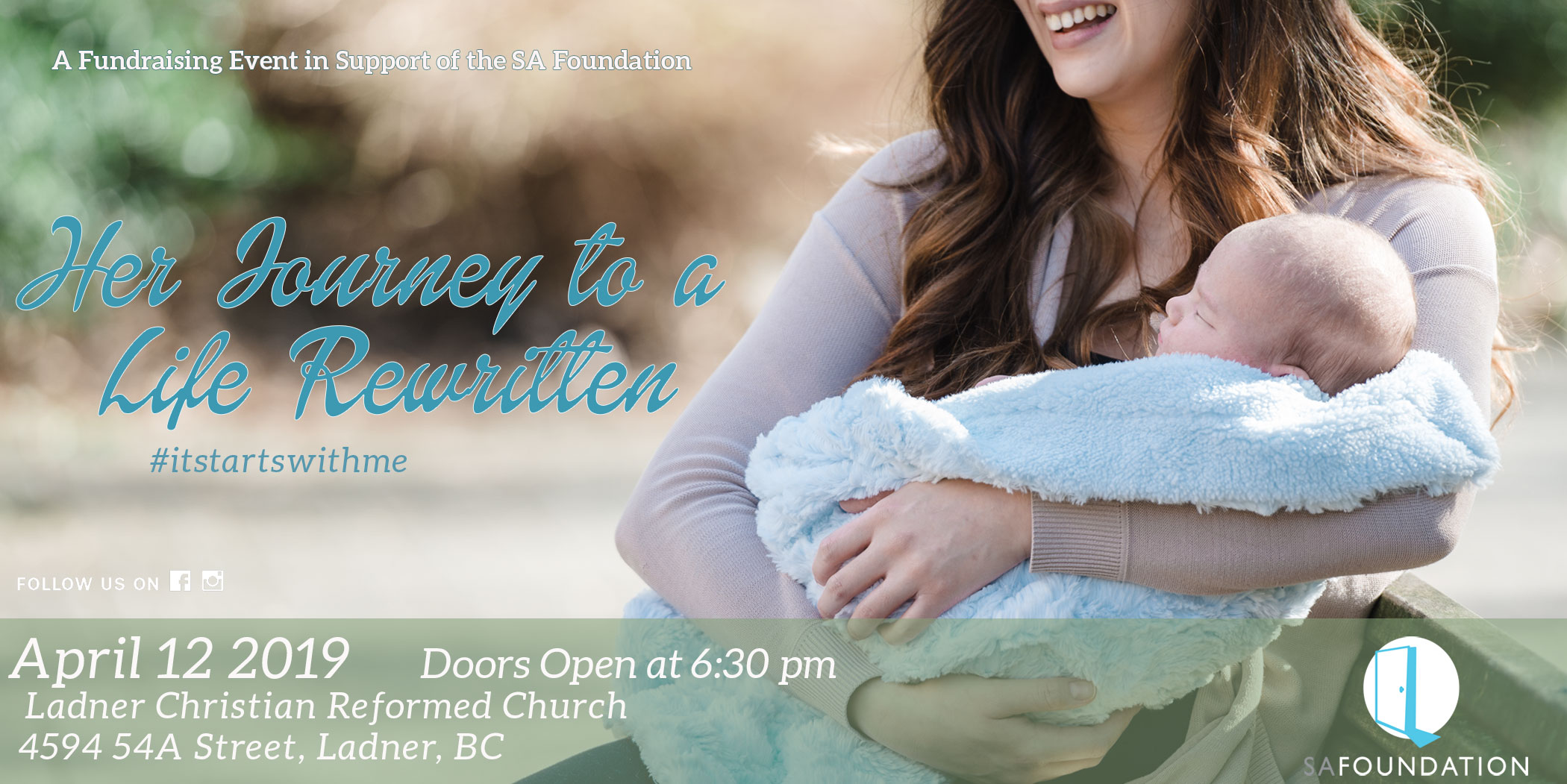 To all who hosted and planned past events and fundraisers. Please Click Here  for more details and information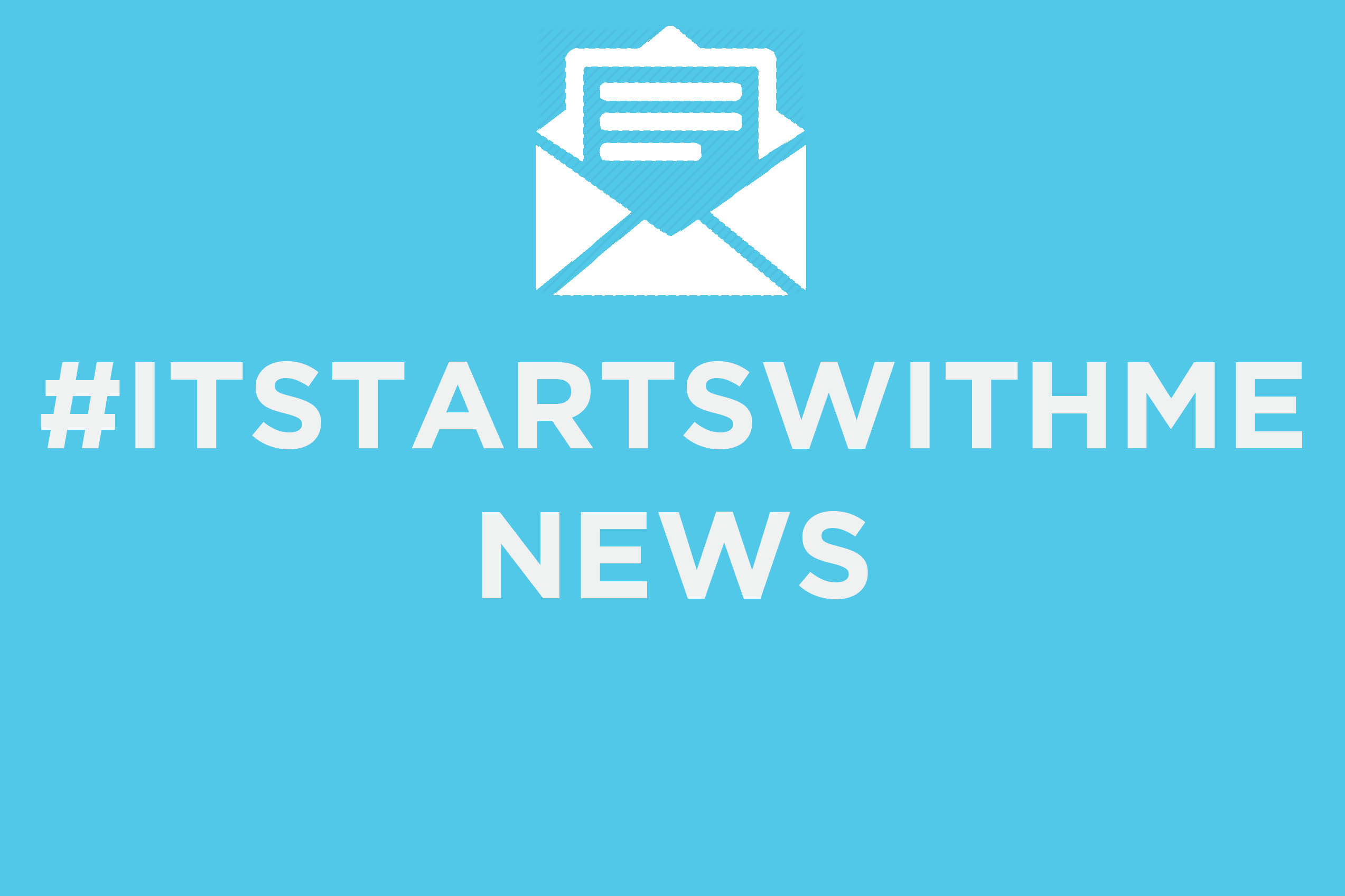 Read the latest hope-filled #ITSTARTSWITHME News to keep up to date and celebrate success! 
Sign Up to receive our E-Newsletters
For past issues Click Here