Join the fight against human trafficking & sexual exploitation of women & children. On Saturday May 27, 2017  join runners and walkers of all ages and abilities on a scenic 5km Run/Walk or a 1 km Kids Run through Inter River Park in North Vancouver. This family fun run is a tangible way to take a stand against the fastest growing crimes of our generation and raises funds in support of the SA Foundation.  All proceeds will help support development & recovery programs helping  young women & children who have been affected by sexual exploitation and human trafficking.
Run/Walk Details
WHERE:  INTER RIVER PARK (Field #1)  — NORTH VANCOUVER
WHEN:  SATURDAY MAY 27, 2017
RACE START TIME: 1 km Kids Run: 9:30 am
|

5 km Run/Walk 10:00 am

View the Course Map
Entry Fees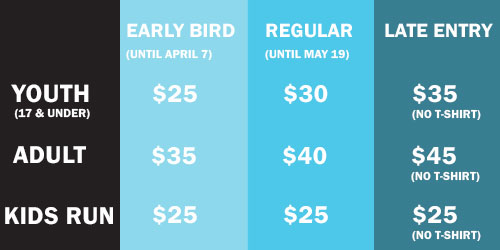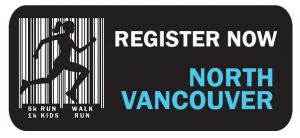 Register before May 14, 2017 and receive a FREE Special Edition I Stop Traffick Run T-Shirt!

T-Shirt/Race Bib Pick Up
Race Bib & T-Shirt Pick Up Location:
Friday May 26, 2017 
3:30 pm – 8 pm
North Vancouver Running Room
***Race Bibs & T-Shirts may also be picked up at Inter River Park the morning of the event from 9:00am – 9:30 am at the Registration Table***
Help Fundraise for the Run/Walk!
All monies raised from the charity run/walk will help support the projects of the SA Foundation. We encourage you to invite your friends and family to support your run/walk!  Your friends & family can pledge your run by making direct donations through the Sponsor Athlete section on the Running Room website.  Awards & Prizes will be given to individual & group participants who raise the most money for the SA Foundation.  If you prefer to collect your pledges manually, download the I Stop Traffick Run Donation Pledge Form and bring this form with you when come to pick up your Race Bib.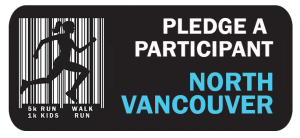 Don't know how to approach your friends & family to fundraise?  Here's a sample I StopTraffick_Fundraising Template Letter you can use to help you get started.
Are you accepting donations & pledges as part of a Team or Group?  Please have your Team Leader notify us at sandra@safoundation.com with a list of participants on your Team so that we may properly track your Team Donations for the purpose of granting Awards & Prizes to the Group that raises the most donations.
Can't join us physically on run day? Become a Virtual Runner!
Can't join us physically and participate in the run on that day? Join us as a virtual runner! Consider making an online donation to the SA Foundation or use our I Stop Traffick Run Donation Pledge Form to invite friends & family to help fund raise for this important cause. [If making a general donation, please indicate in the general comment box that your donation is going towards the "I Stop Traffick Run".]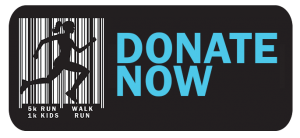 Tax Receipting
Donations of $20 and more (not including your registration fee) will receive an official tax receipt as an income tax deduction. This includes any online donations made through the Running Room website when you register for the event.
Awards & Prizes

Enjoy a Post Race BBQ from our Community Sponsor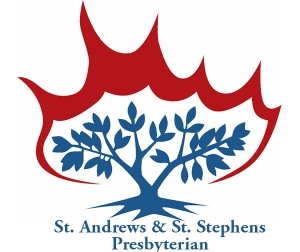 Enjoy the post race food station & community BBQ hosted by our Sponsor St. Andrews & St. Stephens Presbyterian Church
Directions on how to get to Inter River Park Field #1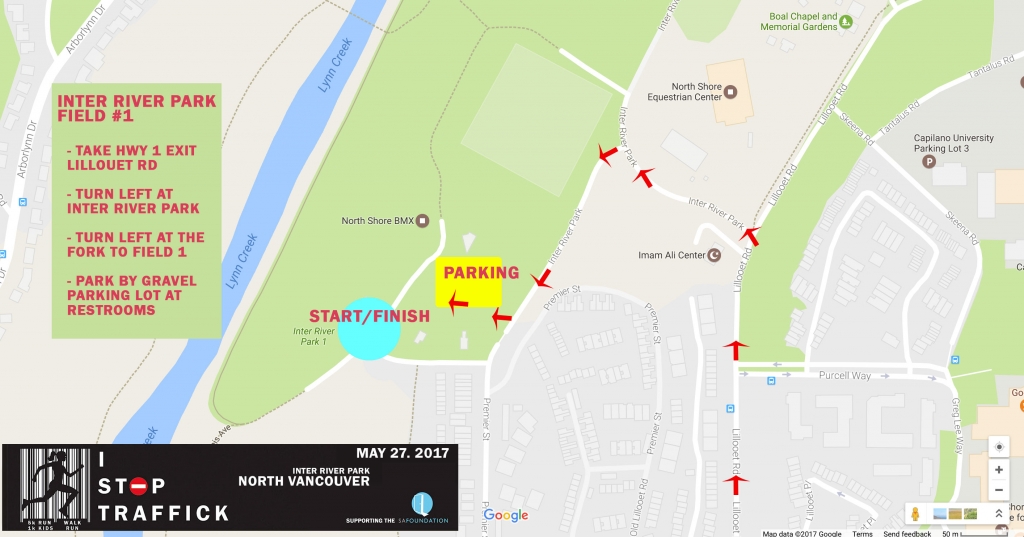 Thank you to our Sponsors:
Conditions of Entry



All entries are non-refundable and non-transferable.
All participants must pay a registration fee and must have signed or clicked on the liability waiver.
All entrants must read and agree to the Release and Waiver
Applications for minors will be accepted only with a parent's signature or online acceptance of the waiver form on the minor's behalf.
Only runners, joggers, walkers, wheelchairs and strollers are permitted. Assisted wheelchairs and strollers must start in the walker's zone at the back of the pack. Skateboards, in-line skates, scooters, roller skis, bicycles, vehicles, and wagons are strictly prohibited. Leashed dogs accompanied by their owners are permitted.