GET INVOLVED TROUGH FUNDRAISING TO BECOME A
CHAMPION FOR FREEDOM!
"My values matching those of the Foundation and getting to know each of the women here has been so inspiring. I am determined to do all I can to help them in their journey of recovery." ~ S (Refit Instructor)
Do you believe that everyone deserves a life free from slavery? Want to see the tides of injustice changed? Join us in the fight & take a stand against sex trafficking and exploitation through using your own voice, your own gifts, in your own community! We want you to get inspired, to take action in your world and become a Champion For Freedom!
Hover over the flip boxes below and check out these awesome FUNDRAISING ideas to get you started.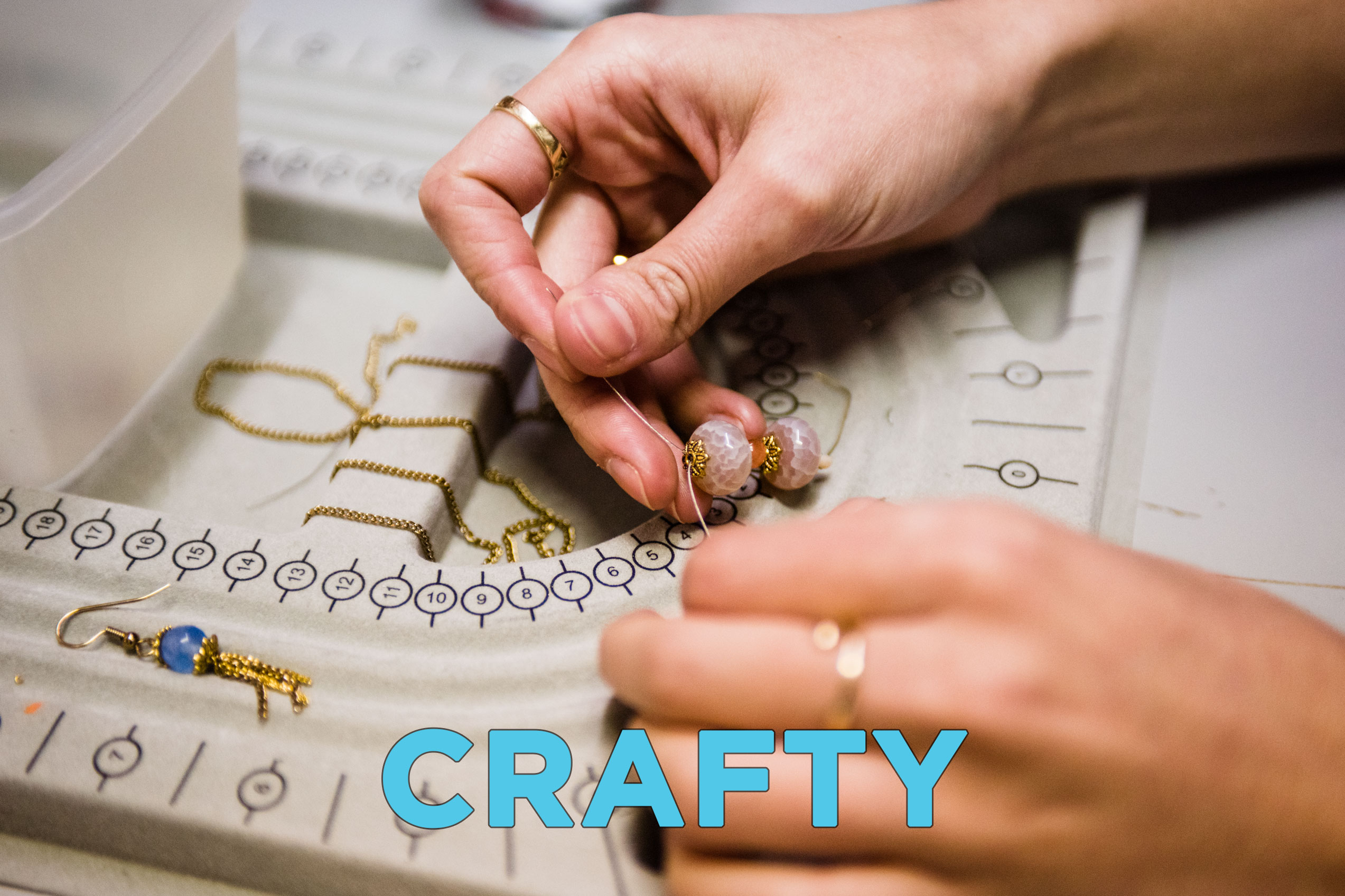 Crafty Ideas
Baking or Quilting
Yard Sales
Donate to SA in lieu of presents
Participate in our Global Wonders Design Nights
Artists can gift your services/products as a silent auction item for our SA Fundraisers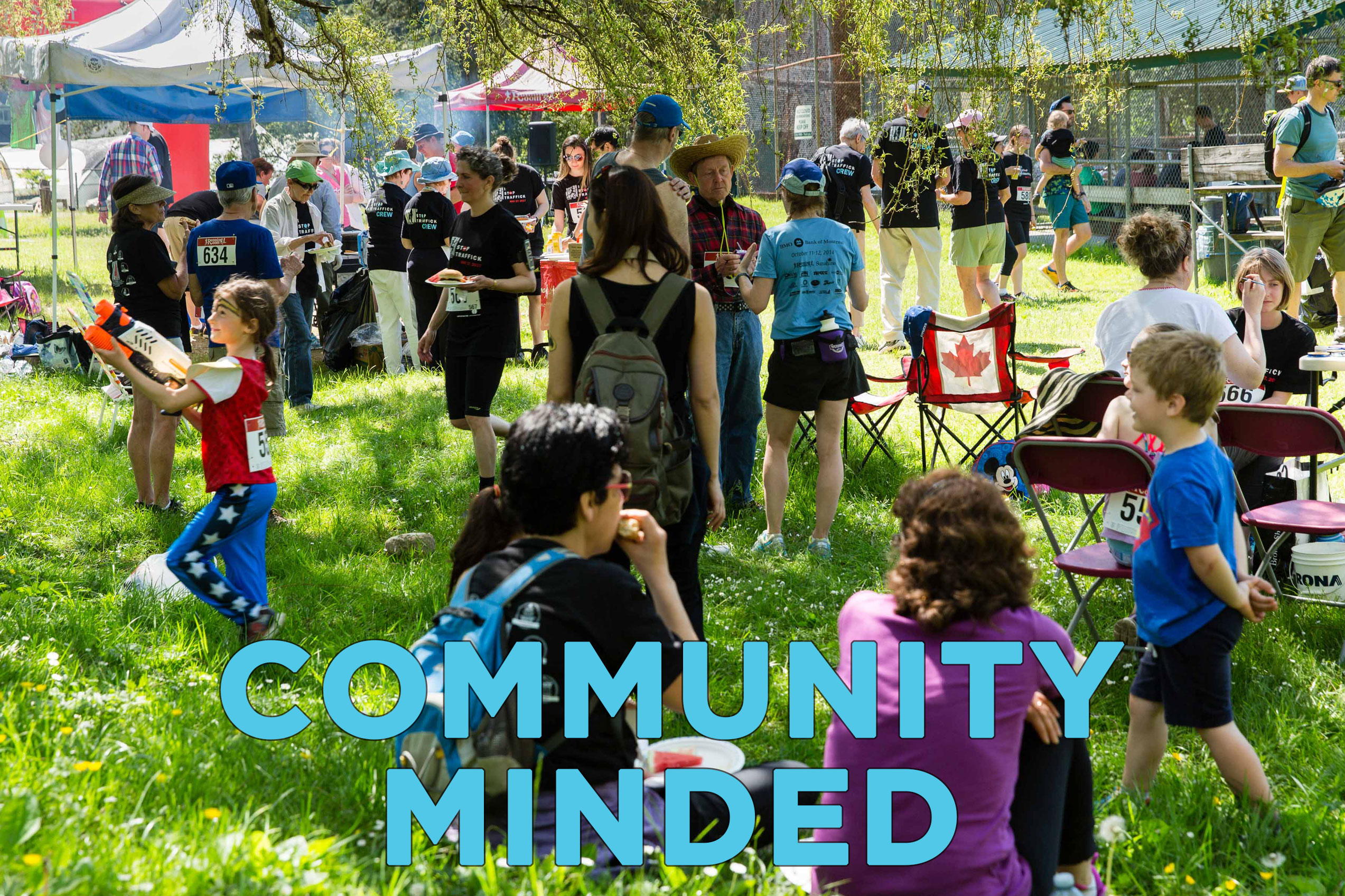 Community Minded Ideas
Run/Bike in support of SA
Car Wash
Dog Walk
Clean Up/Handyman services at one of our sites
Host a Global Wonders Event in your Community/Company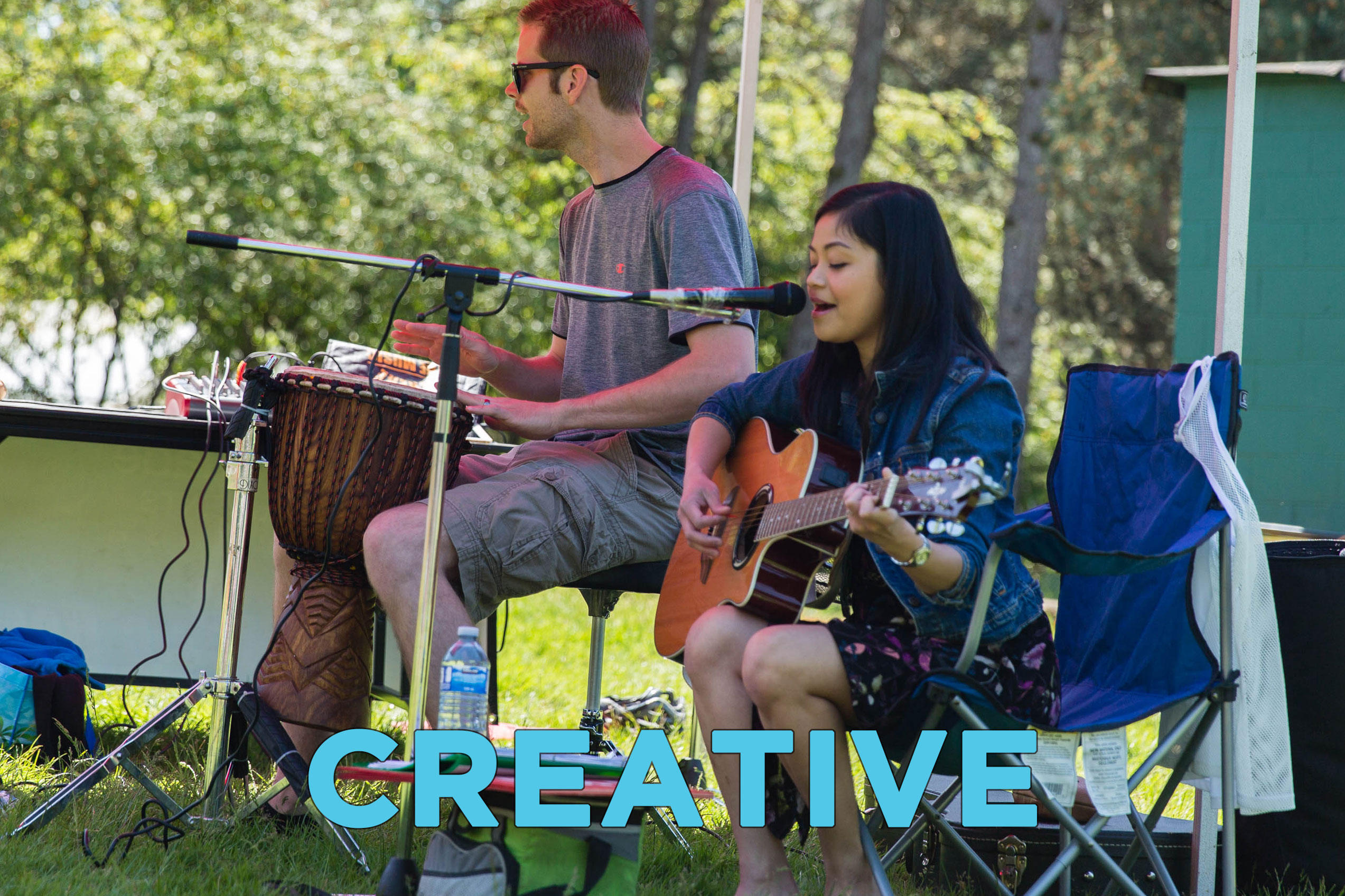 Creative Ideas
Dinner Parties
Auction Personal Items
Acoustic Music Nights
Host a Fashion Show/Be a part of our Global Wonders Fashion Show
Host a Global Wonders Event
Global Wonders Design Nights
Join our SA Fundraising Committee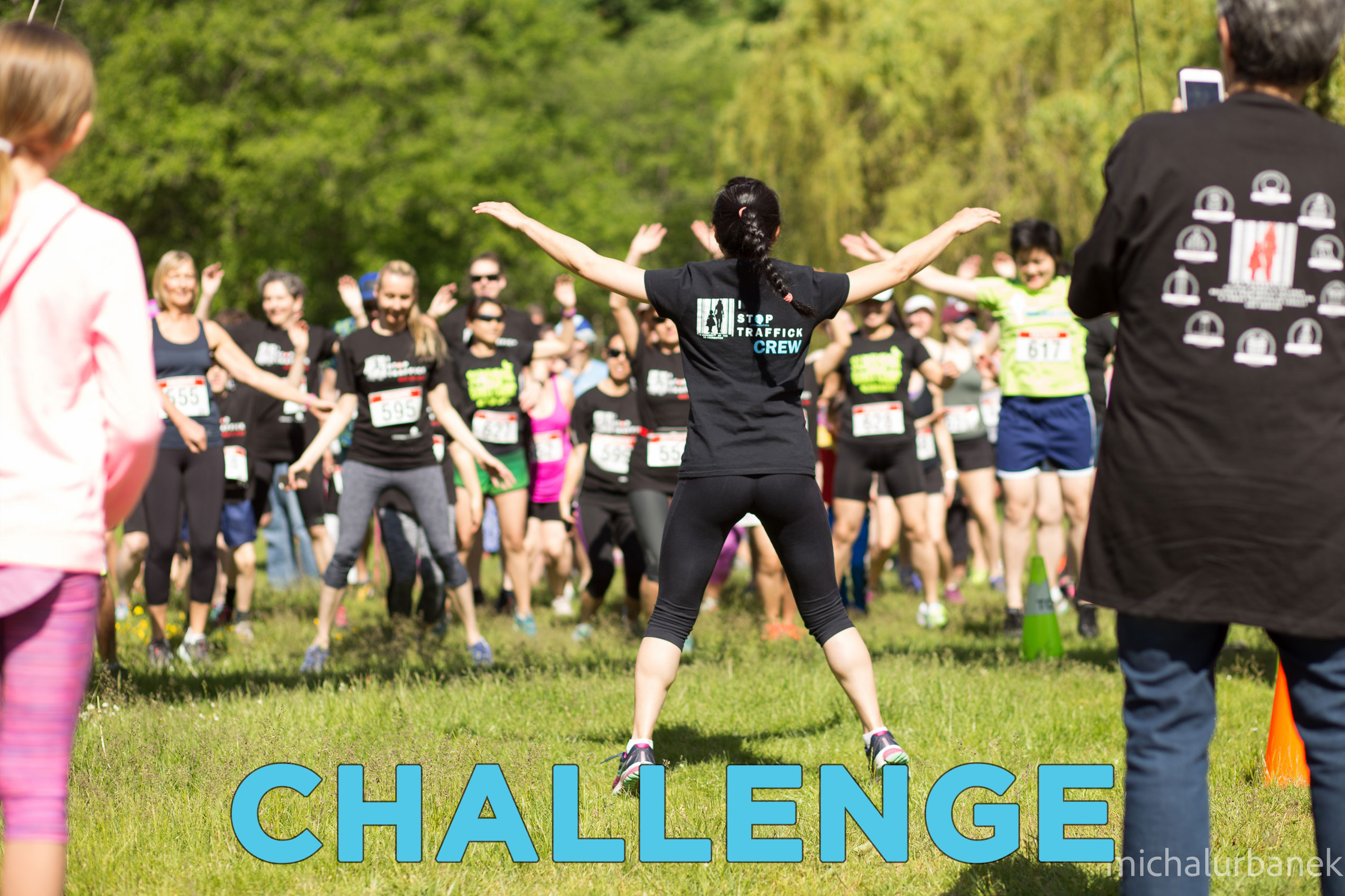 Challenge Ideas (Get Sponsored To)

Run/Bike in support of SA
Team, Fitness, Eating Challenges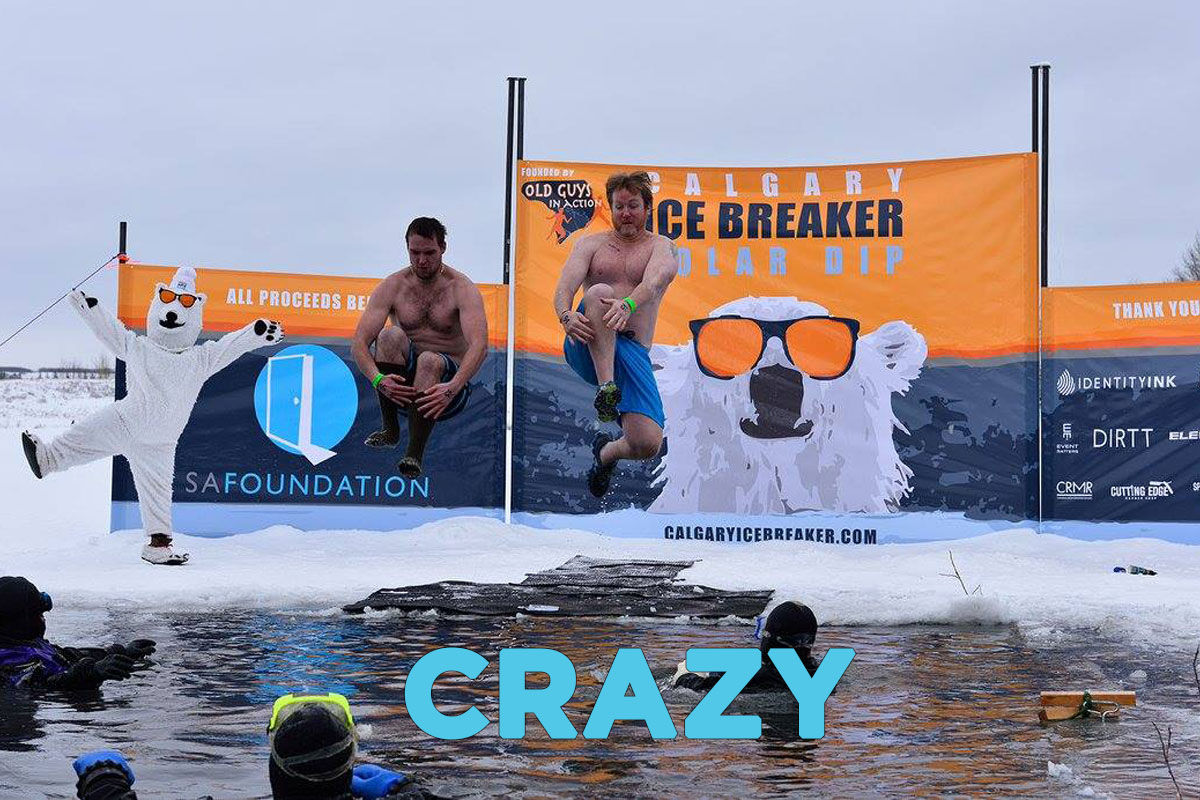 Crazy Ideas (Get Sponsored To) 
Ice Water Dip
Extreme Sports Challenge
Head Shave
Bog Snorkelling
Skydive
Bungee Jump
Contact abi@safoundation.com to share with us your ideas, events, and photos so we can celebrate all you awesome Champions For Freedom.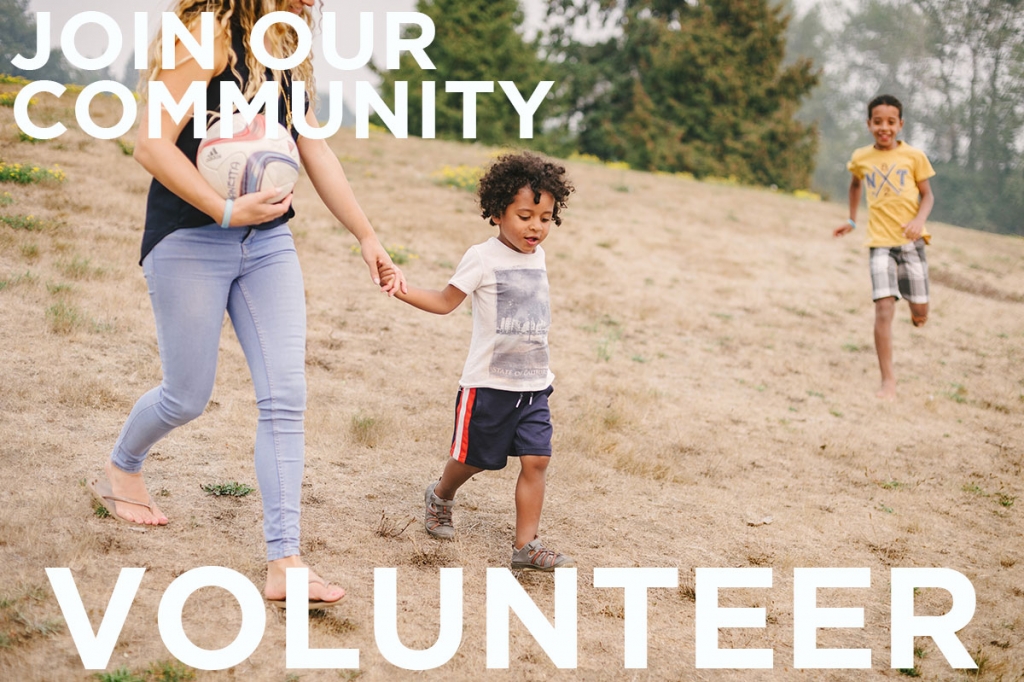 If you would like to become a volunteer with us here at the SA Foundation, CLICK HERE to fill out the  Volunteer Application Form and send it to info@safoundation.com. Once we receive your form we will follow up with you shortly. Thank you for your desire to join our community and set the captives free.