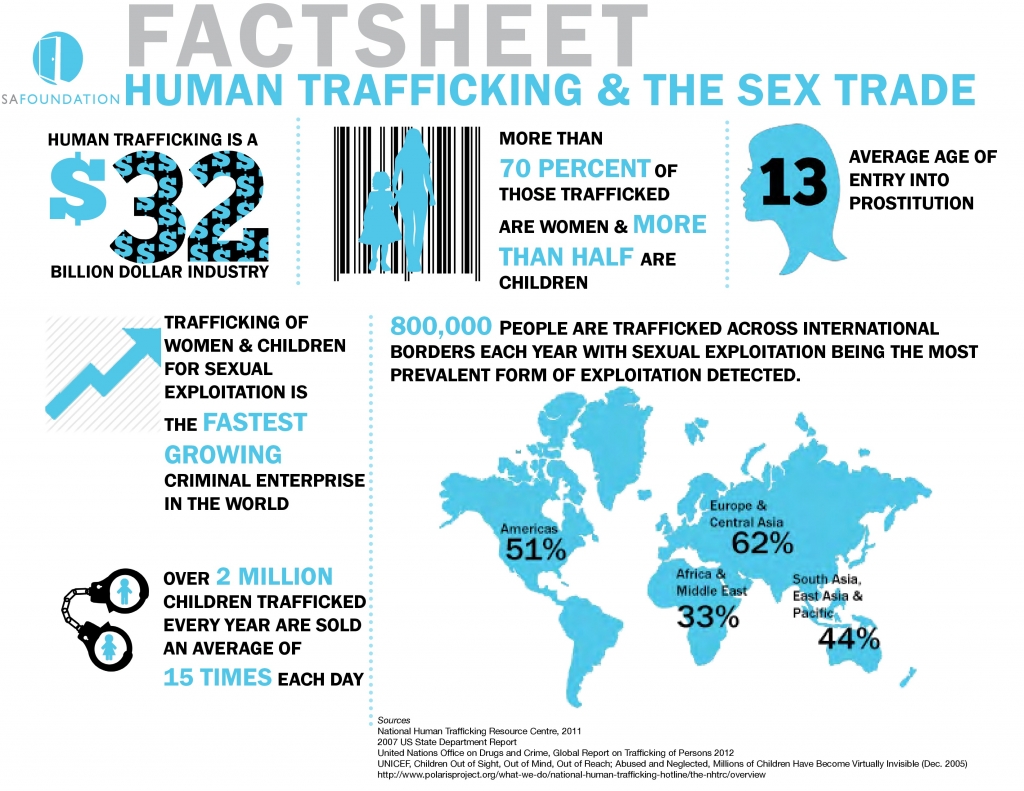 Introduction
Under the direction of a volunteer Board of Trustees, the SA Foundation initiates the development of programs and services for young women between the ages of 16 and 29, who have been or are at risk of becoming, sexually exploited and/or trafficked.
The SA Foundation is one of few organizations internationally that offers a comprehensive and uniquely designed long-term recovery program for these young women, including those that are pregnant and/or have children.
The SA Foundation is a charitable organization registered in Alberta, Canada with inter-provincial status in British Columbia, Canada. The SA Foundation's charitable number is 88900 6177 RR0001. All donations in Canada and the United States are tax deductible.
Supporters in the U.K. may donate through Stewardship via the link on the front page of our website.
Our Vision
The SA Foundation is a Christian organization that delivers programs that are based on the principles of servanthood, personal recovery and community. Our long term objective is that no person be enslaved by, or trapped in the sex trade.
Our Mission
The SA Foundation seeks to accomplish its vision by providing a way out for young women (and their children) that are able to escape the sex trade. The Foundation's highly effective recovery program offers them a viable solution; therefore planting these programs in conjunction with charitable groups is our top priority! The SA Foundation subscribes to thinking globally and acting locally. Our Canadian and international programs are initiated at the community level and driven by community involvement. The SA Foundation Program Model is practical and culturally transferrable.