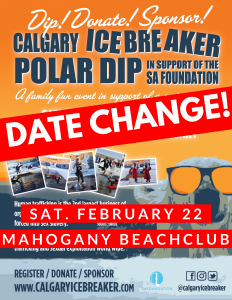 ***EVENT POSTPONED!***
NEW DATE FEBRUARY 22ND, 1PM,
MAHOGANY BEACH CLUB
 Please watch this video (click orange event details button below) for full explanation of date change and our sincerest apologies for any inconvenience this has caused.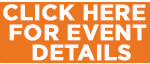 You can also visit www.calgaryicebreaker.com for more information about date change and to register to dip, support a 'dipster' or donate!
We are nearly at $80,000 of our $100,000 fundraising goal! This is incredible and we are so thankful for each of you supporting or dipping in this awesome event. Keep going you amazing Champions for Freedom! Can't wait to See you February 22nd!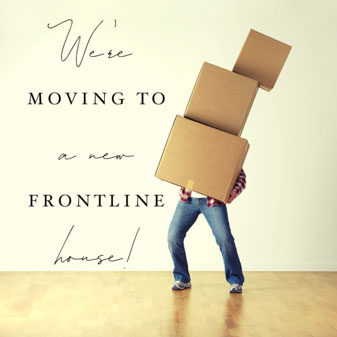 1. WE'RE MOVING TO A NEW FRONTLINE HOUSE!
We need funding to support the move to a new and improved frontline house for our Genesis Vancouver Program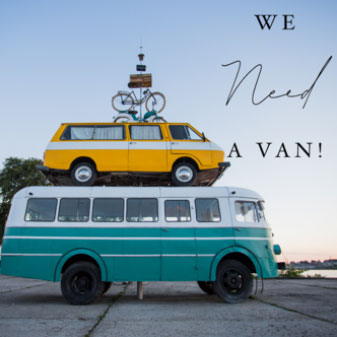 2. WE NEED A VAN!
We need funding for a much-needed reliable 12-passenger van for the Genesis Vancouver Program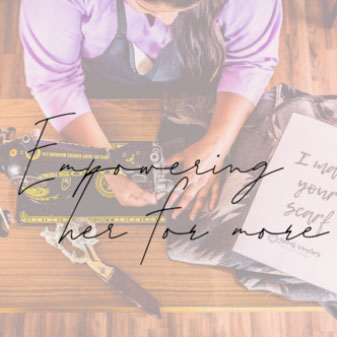 3. EMPOWER HER FOR MORE
Help provide entry level job training for a successful program participant

Put Your Love Into Action