Please load this page on a laptop or desktop computer. The mobile version is not built yet.
Please load this page on a laptop or desktop computer with a smaller window size.
Please load this site on a device with an up-to-date browser such as Chrome, Firefox or Safari.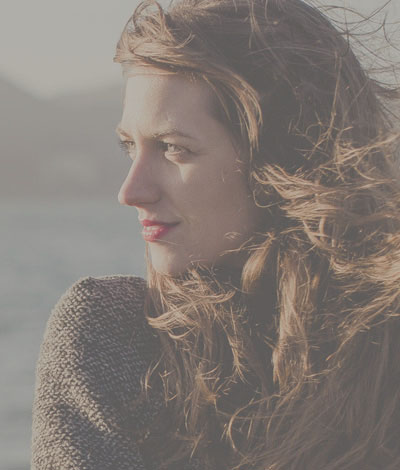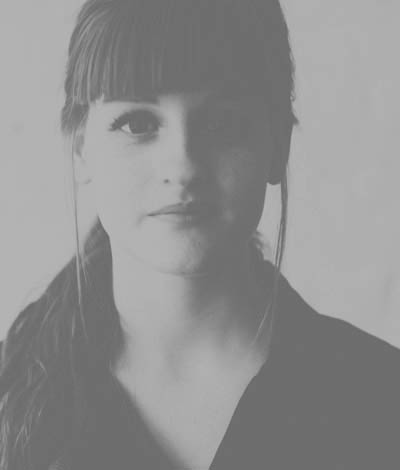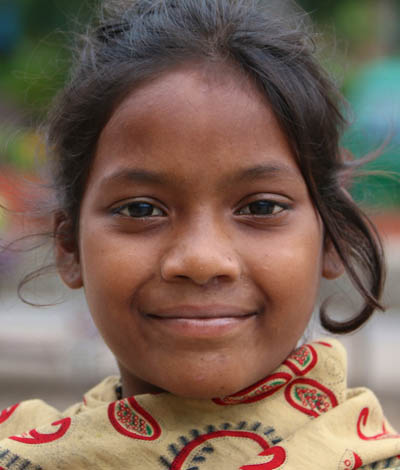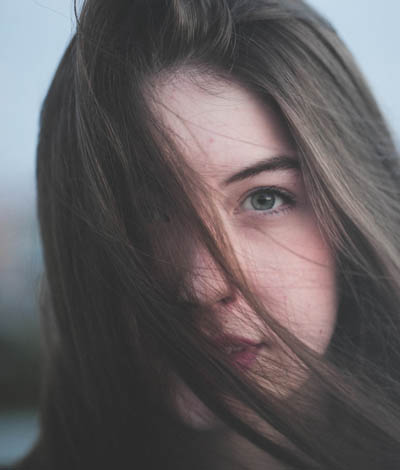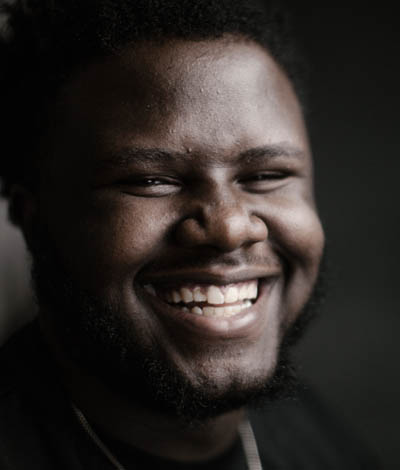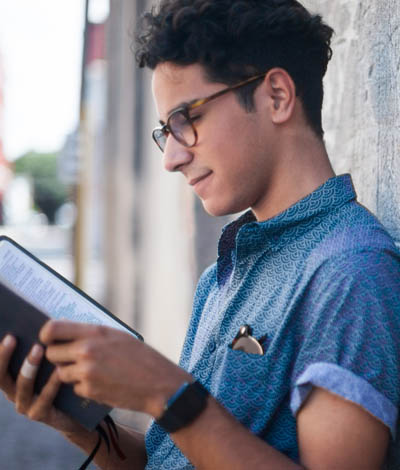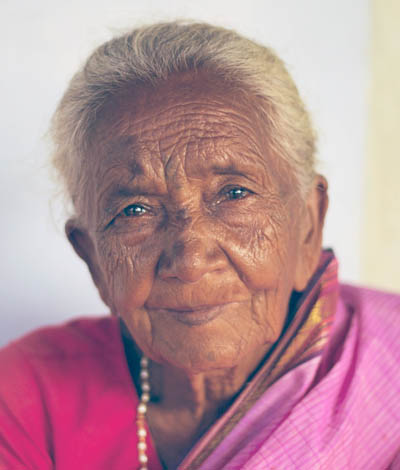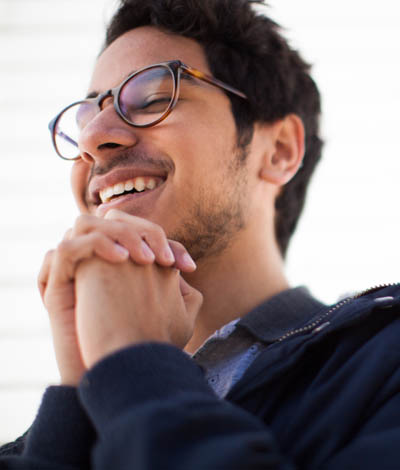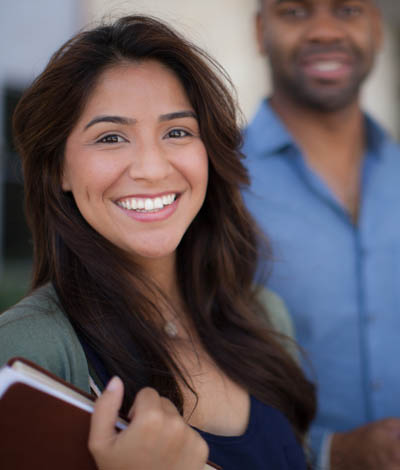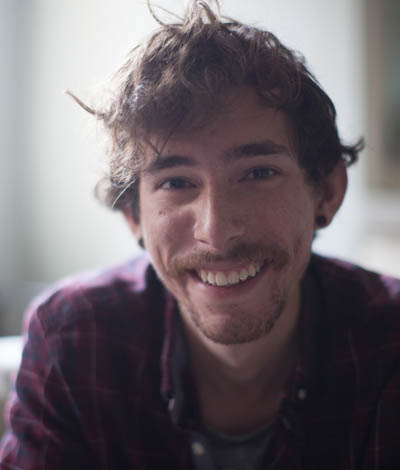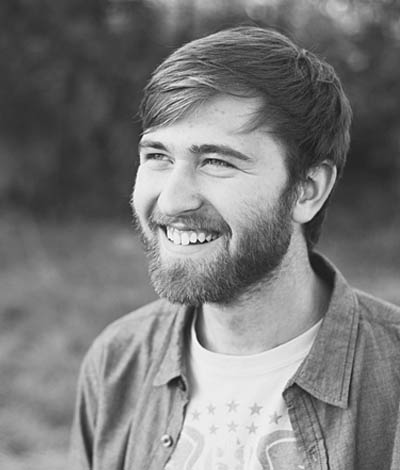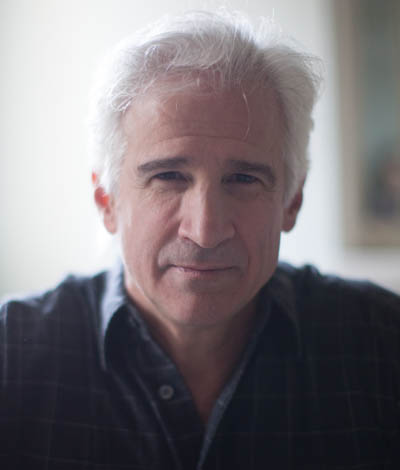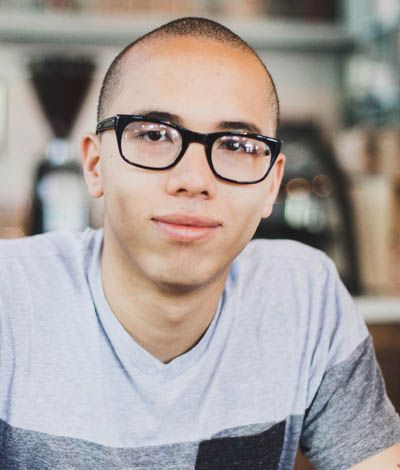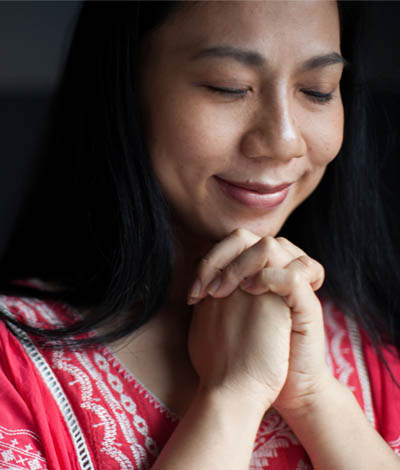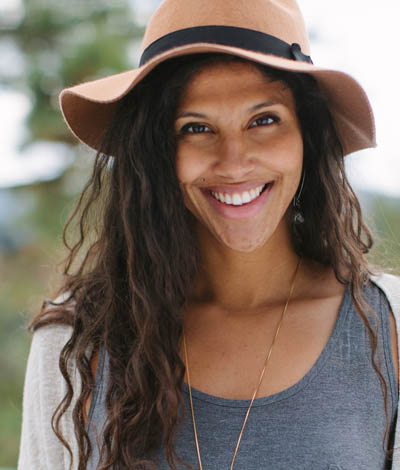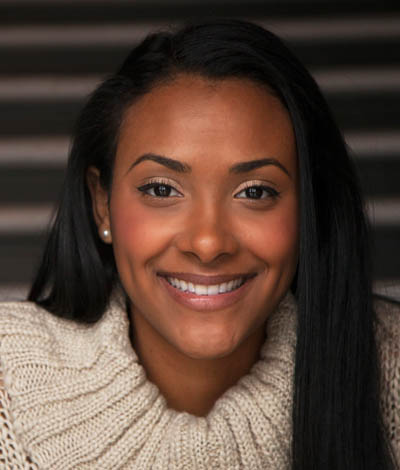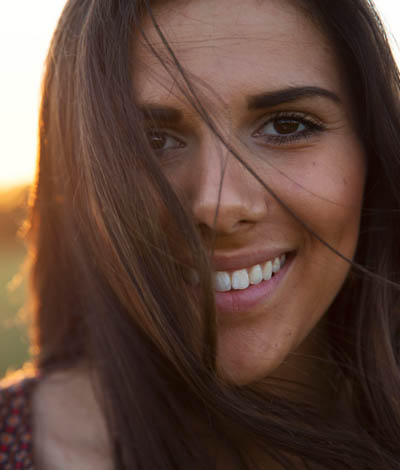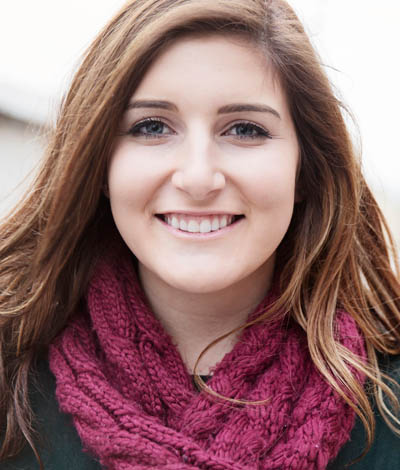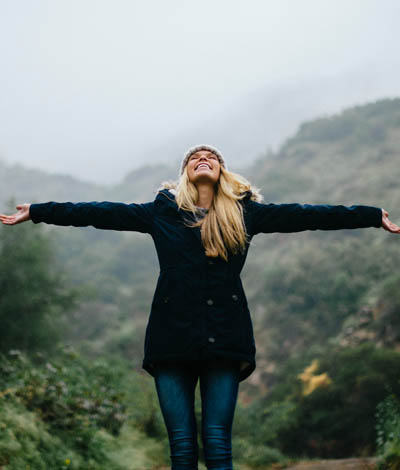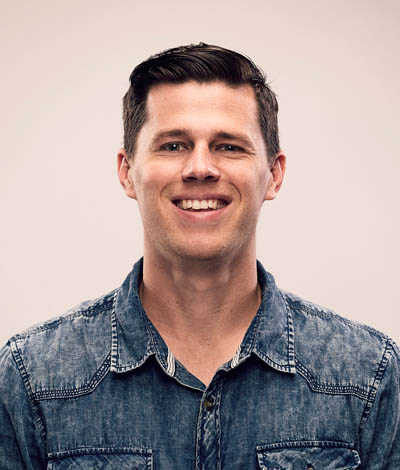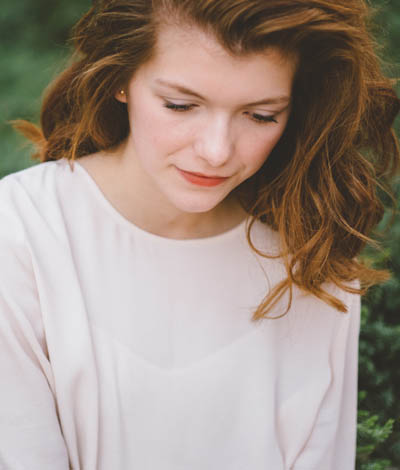 Join the Liberty Collective
Join our committed community of monthly donors. Your monthly support powerfully increases our ability to sustain our current programs and open new doors of recovery for women and their children escaping human trafficking globally.
Learn more
Or just give now

D
The true cost of freedom
To provide every step a
mom and her child needs
to achieve freedom, it costs
an average of $2850 a month
in developed countries.
Some of the costs are,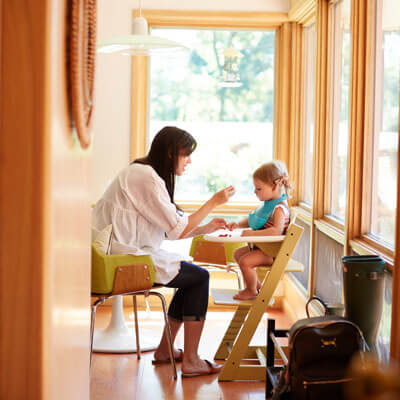 Housing
$650/month
A safe place for them to belong. A nurturing and safe living space.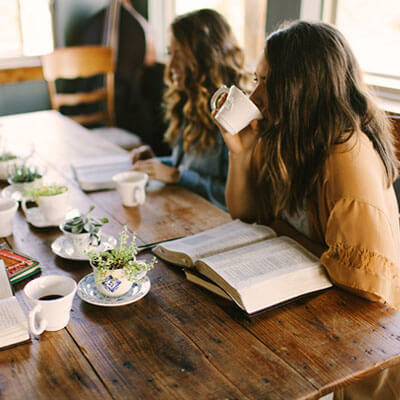 Recovery
$950/month
Specialized programs for them to heal. Nurturing, safe places for them to learn skills for life.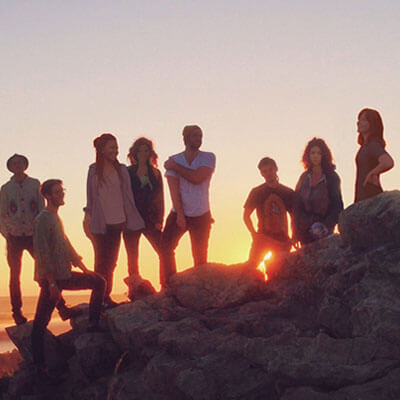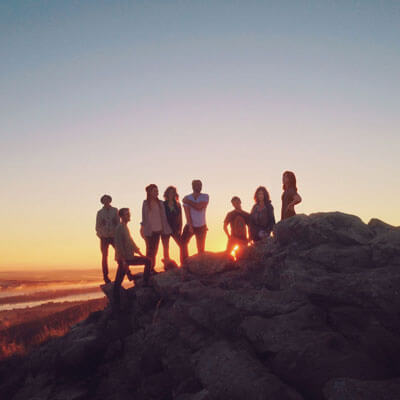 Advocacy
$300/month
A strong community continually championing her.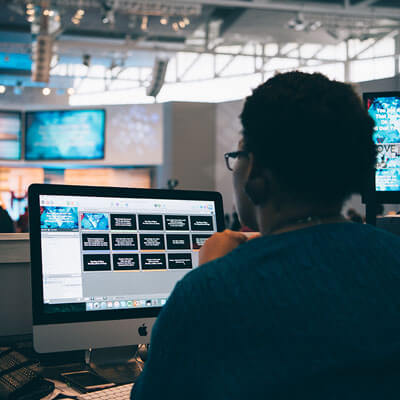 Skill building
$950/month
A nurturing environment for her to learn skills for life.
Give now
R
Secure giving
Your credit card information is processed securely in real time using the latest available encryption technology. Global donations are processed by Donor Perfect in Canadian dollars and tax receipts are issued to Canada and USA donations of $20 or more.


One-time Donation
Monthly Donation
Donate from the UK