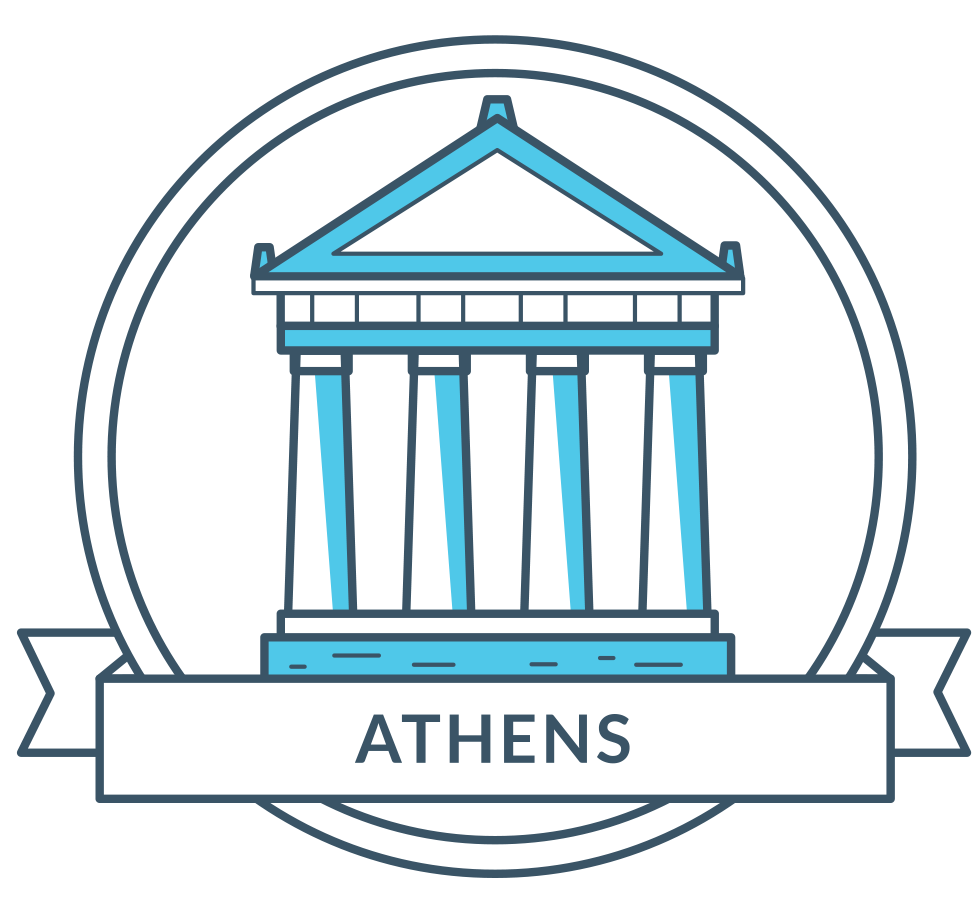 Over 60% of all migrants to Greece, legal and illegal, are female, and over 20,000 migrant women are trafficked annually to work in Greece.[6] Approximately 40,000 women and children aged 12–25 are trafficked each year in Greece.[1] The majority of these women today are from Eastern European and Balkan countries, such as Russia, Ukraine, Slovakia, Albania, Romania, Bulgaria, and Moldavia, but there are a fair number from Asia and Africa as well.[16] More than half the women trafficked in Greece are estimated to be from Russia and the Ukraine alone.[17] One study from 2001 estimates that 75% of trafficked women in Greece are brought into the country under false pretenses and, believing that an opportunity for lawful employment awaits them in Greece, suddenly find themselves sold to those involved in the sex trade and threatened with violence and deportation if they refuse to cooperate, and they become too frightened to report it.[8][11] The average age of a sex worker in Greece is also lowering, and currently sits at about 12–15 years of age.[11][16] Trafficked women work anywhere from 6 to 12 hours a day and see anywhere from 40-110 clients a day.[8][16] 70% or more of their earnings, however, go to the brothel owners or pimps in order to keep the women in debt bondage.[16] Trafficked women are likely to face physical abuse, threats, intimidation, emotional abuse, sexual abuse, and to experience drug and alcohol addiction, injuries resulting from violence, and various mental health problems as a result of the trauma they are exposed to. WIKIPEDIA[/flip_box] [/flip_boxes]
For 10 years a local housewife and mother participated in a brothel visiting mission, meeting with young girls who were tricked and sold into prostitution. The mission's primary goal was to preach the gospel to these young women but this woman's heart was involved and she could not bear to leave them in their circumstances. She began to help the women on her own, the best she could with what she had to offer. Being a mother herself, she understood that these were somebody's daughters and she felt called to provide more to them. She began searching for a program to implement in her country, made several visits to the United States to visit others who were working with this population, but could not find anyone who could help her duplicate an effective program. Through a mutual friend of the SA Foundation, she learned about what we do internationally and a relationship began to form.
Today a team of eager, dedicated, like-minded leaders has formed and have gone through the SA Foundation's development process over the past year and a half. They came to Canada for training in July 2015 and the SA Foundation's Board added Athens as a partnership location to their 5-year plan.
As of April 1, 2016 the Athens project has opened their first house and day program, welcoming victims of sexual exploitation and trafficking, with or without children! They are excited to receive program referrals from community partners. Contact the House of Damaris directly for program referrals – www.Damaris.gr

We need your help! Due to the economic crisis in Greece, fundraising in this country will be impossible. We are calling our supporters together as we desire to see the young women trafficked into this country continue to be provided with an avenue of escape and healing!
Join us in supporting this initiative!