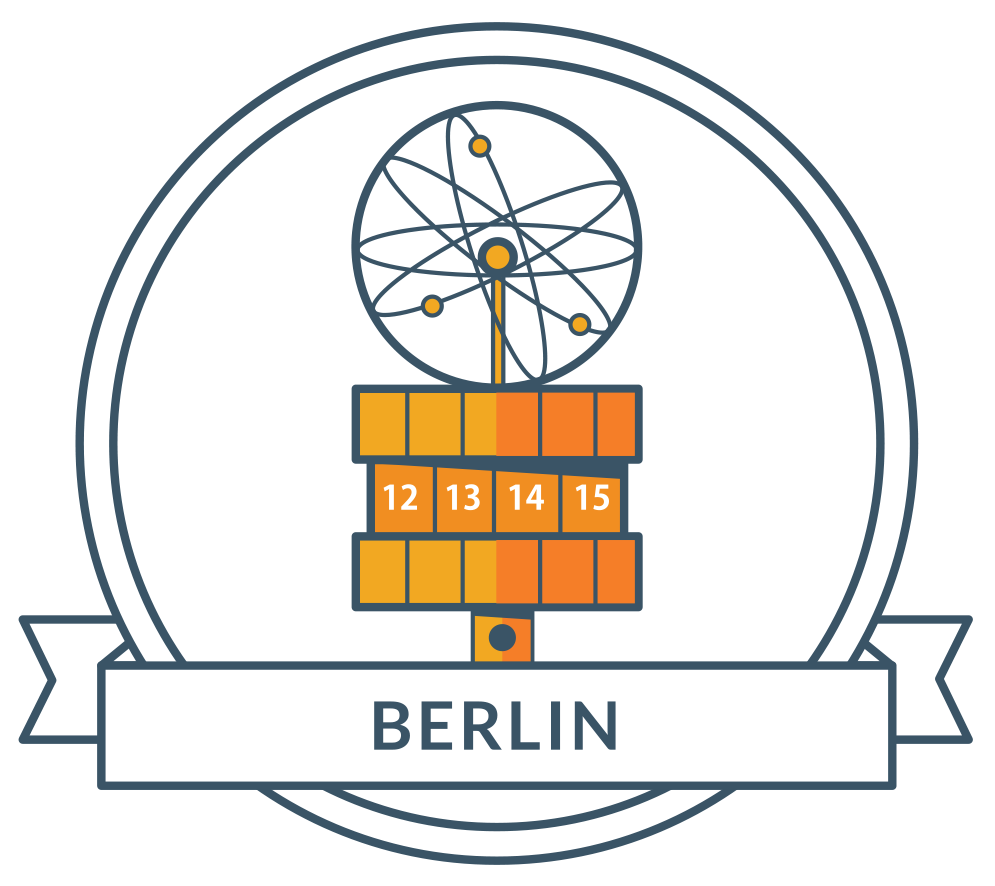 Sex Trafficking is Rampant in Berlin
There are an estimated 500 brothels in Berlin, 70 in the smaller northwestern city of Osnabrück and 270 in the small southwestern state of Saarland, on the French border. Many Frenchmen frequent brothels in Saarland. Berlin's Sauna Club Artemis, located near the airport, attracts many customers from Great Britain and Italy.
Travel agencies offer tours to German brothels lasting up to eight days. The outings are "legal" and "safe," writes one provider on its homepage. Prospective customers are promised up to 100 "totally nude women" wearing nothing but heels. Customers are also picked up at the airport and taken to the clubs in a BMW 5 Series.
Locked Up
Alina, a young woman in a brothel in Berlin, says that she and the other women were required to pay the pimps €800 a week. She shared a bed in a sleeping room with three other women. There was no other furniture. All she saw of Germany was the Esso gas station around the corner, where she was allowed to go to buy cigarettes and snacks, but only in the company of a guard. The rest of the time, says Alina, she was kept locked up in the club. She says that she was hardly ever beaten, nor were the other women. "They said that they knew enough people in Romania who knew where our families lived. That was enough," says Alina. When she occasionally called her mother on her mobile phone, she would lie and tell her how nice it was in Germany. A pimp once paid Alina €600, and she managed to send the money to her family.
Alina's story is not unusual in Germany. Aid organizations and experts estimate that there are up to 200,000 working prostitutes in the country. According to various studies, including one by the European Network for HIV/STI Prevention and Health Promotion among Migrant Sex Workers (TAMPEP), 65 to 80 percent of the girls and women come from abroad. Most are from Romania and Bulgaria. The police can do little for women like Alina. The pimps were prepared for raids, says Alina, and they used to boast that they knew police officers. "They knew when a raid was about to happen," says Alina, which is why she never dared to confide in a police officer. The pimps told the girls exactly what to tell the police. They should say that they were surfing the web back home in Bulgaria or Romania and discovered that it was possible to make good money by working in a German brothel. Then, they had simply bought themselves a bus ticket and turned up at the club one day, entirely on their own.
An Avenue of Escape
In March 2015, the SA Foundation met with local leaders in Berlin and quickly discerned their passion and commitment to providing exit services to trafficked women in their city. The Foundation returned to Berlin in the Fall to provide them with a leadership assessment and then team traveled to Vancouver for program and operational training.
The Berlin program has opened their first home and day program and are actively taking referrals!
For more information about their organization, please visit www.pinkdoorberlin.org