[fusion_builder_container hundred_percent="yes" overflow="visible"][fusion_builder_row][fusion_builder_column type="1_1″ background_position="left top" background_color="" border_size="" border_color="" border_style="solid" spacing="yes" background_image="" background_repeat="no-repeat" padding="" margin_top="0px" margin_bottom="0px" class="" id="" animation_type="" animation_speed="0.3″ animation_direction="left" hide_on_mobile="no" center_content="no" min_height="none"][fusion_title size="2″]Sofia Project[/fusion_title]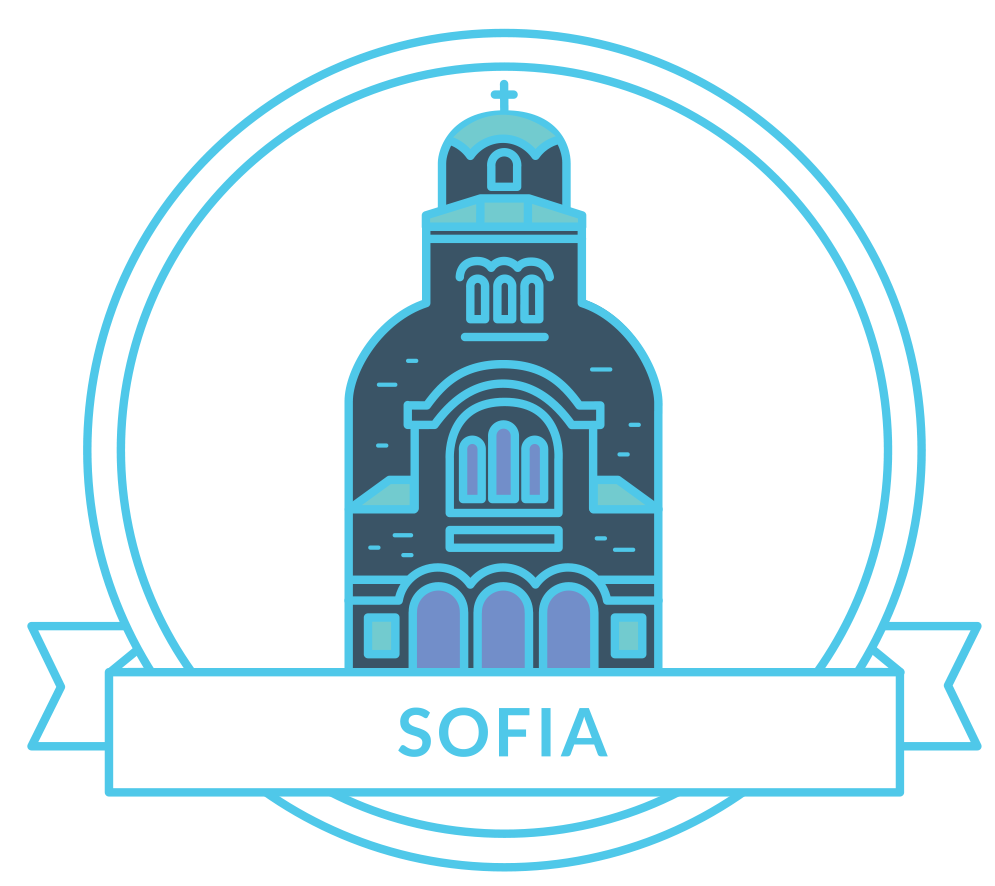 Bulgaria is a source, transit, and, to a lesser extent, a destination country for men, women, and children from Ukraine, Moldova, and Romania trafficked to and through Bulgaria to Germany, Belgium, France, Italy, Spain, Austria, Norway, the Czech Republic, Poland, Greece, Turkey, and Macedonia for the purposes of commercial sexual exploitation and forced labor. Ethnic Roma women and children remain highly vulnerable to trafficking. Children are trafficked within Bulgaria and to Greece and the United Kingdom for the purposes of forced begging and forced petty theft. Around 15 percent of identified trafficking victims in Bulgaria are children. Bulgarian women and some men are trafficked internally, primarily to resort areas along the Black Sea coast and in border towns with Greece, for the purposes of commercial sexual exploitation and forced labor. – U.S. State Dept Trafficking in Persons Report, June, 2009[/fusion_flip_box]
[/fusion_flip_boxes]
Bulgaria is a major source country for trafficked women to Western Europe and Sofia, its capital, is a hotbed of prostitution.
SOFIA, Bulgaria, Oct. 5/14 — The Bulgarian government, which had been planning to legalize prostitution, abruptly reversed itself on Friday, part of a broad trend in Europe to impose bans as a way to combat sex trafficking."We should be very definite in saying that selling flesh is a crime," Rumen Petkov, the interior minister, said at a forum on human trafficking on Friday, also attended by the president, the minister of justice, and the United States ambassador to Bulgaria. Bulgaria is only the latest European country to shift its approach to prostitution. Finland last year made it illegal to buy sex from women brought in by traffickers, and Norway is on the verge of imposing an outright ban on purchasing sex. Even in Amsterdam, the city government has proposed shutting down more than a quarter of the famed storefront brothels in the red-light district. And in the Czech Republic and the three Baltic republics, attempts at legalization similar to the Bulgarian one have been turned back. Prostitution now exists in a legal gray area in Bulgaria, a small but important country for the European sex trade. Women are sent abroad by the thousands each year to work as prostitutes, often against their will, and many others are forced into prostitution within the country's borders. The New York Times
It is against this backdrop that a concerned group of citizens formed an organization called "Daughters of Bulgaria". From their website:
In 2009, we became overtly aware of the profound problem of prostitution and its sister evil, human trafficking.  This awareness eventually led to the birth of the "Daughters of Bulgaria", a movement seeking to reach women on the streets and mobilize believers, churches, and Christian organizations throughout Bulgaria.  Prostitution is rampant in Bulgaria where it is common to see girls (and boys) on street corners or along stretches of highways between cities.  Added to this, Bulgaria is one of the primary 'feeder' countries of prostituted women for Europe and America – this supply of human slavery is often through trafficking – the forced enslavement of people into the sex industry.  The use of children in this sex slave trade most often originates in Gypsy/Roma communities and children graduating from orphanages.  Unsuspecting young women from villages coming to universities in larger cities are also recruited into the sex industry through false promises of employment in Western Europe and abroad.
As this group interacts with the women on the streets, they continue to see their desire to escape and build a future for themselves. The SA Foundation is contemplating forming a Bulgarian team in Sofia to duplicate the SA Program Model.
Please visit their website for more information about this program:
www.daughtersofbulgaria.org  
[fusion_button link="https://www.safoundation.com/?page_id=11200″ color="custom" size="medium" type="flat" shape="square" target="_self" title="" gradient_colors="#4c4c4c" gradient_hover_colors="#4c4c4c" accent_color="#ffffff" accent_hover_color="#ffffff" bevel_color="" border_width="0px" shadow="no" icon="" icon_divider="no" icon_position="left" modal="" animation_type="0″ animation_direction="down" animation_speed="0.1″ class="" id=""]Back to Support Our Projects Page[/fusion_button]
[/fusion_builder_column][/fusion_builder_row][/fusion_builder_container]