Welcome to the FUN of Fall Gala 2021!
We are so excited to share with you on this special evening, together. Light is at the centre of it all! This is just a 'taste' of what's to come! To make your evening a fabulous event, we invite you to try making a charcuterie story for yourself and for your guests if you are hosting.
See photos for inspiration and our "How To" video to help you curate your board and bring you into the story of the night. We love food, we love good friends and we love to celebrate! So join us! It's easy to do and makes such an impact.
SMILE! It's Charcuterie Time!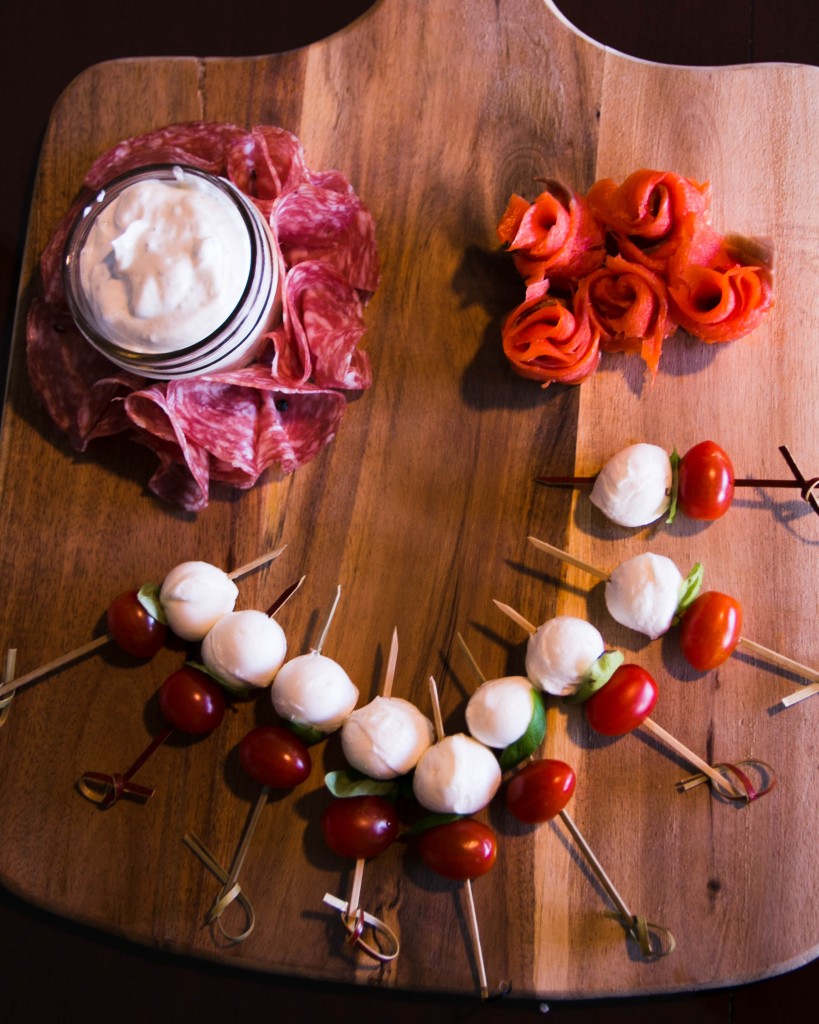 Mouth watering deliciousness…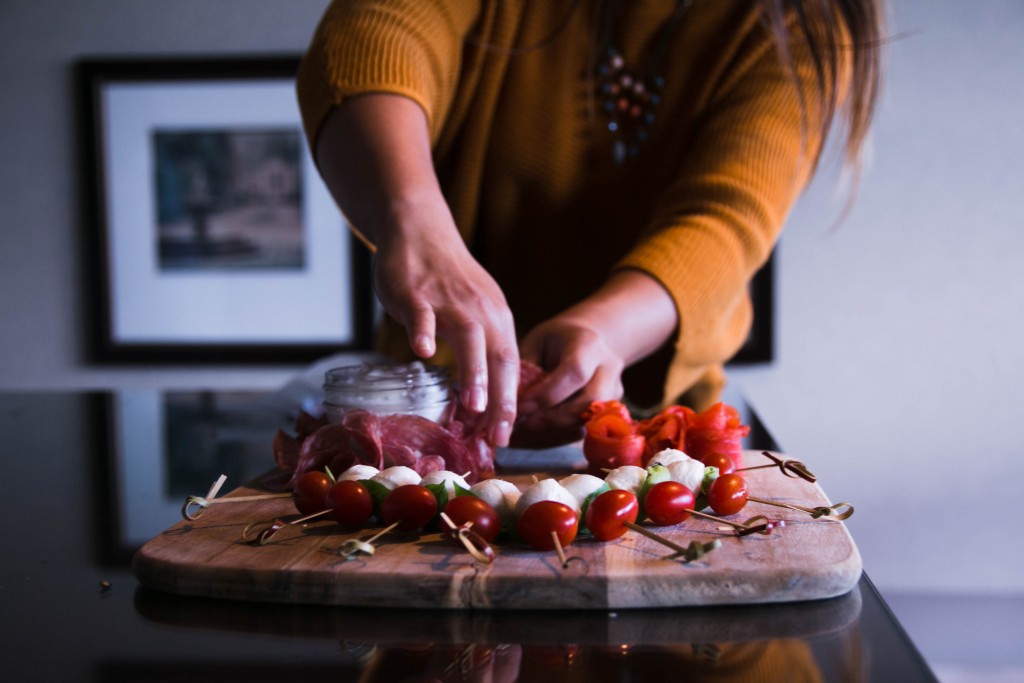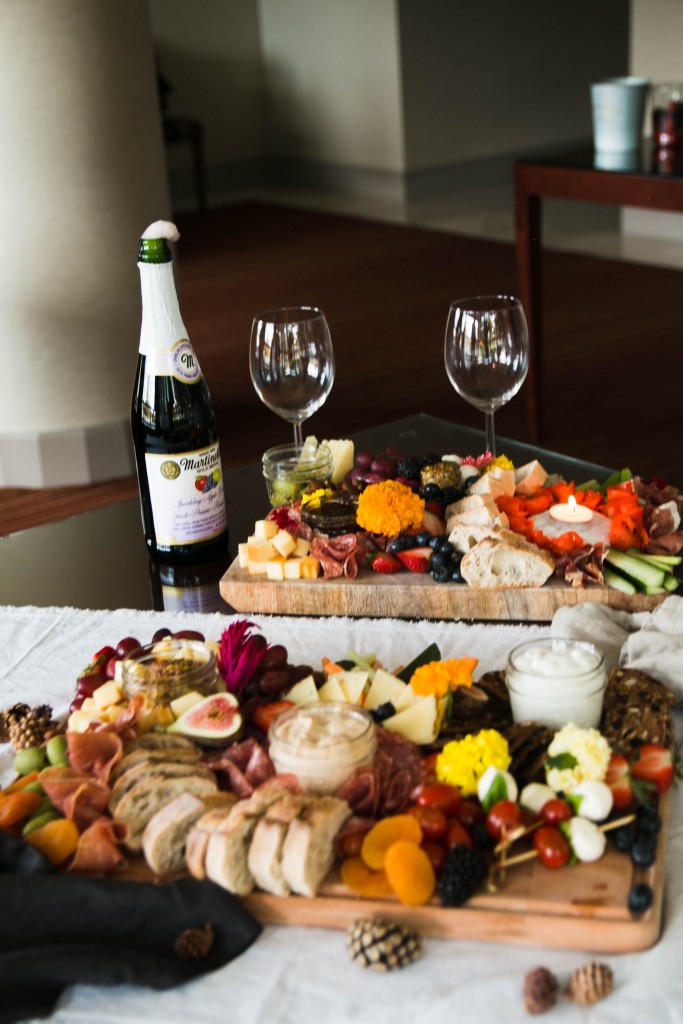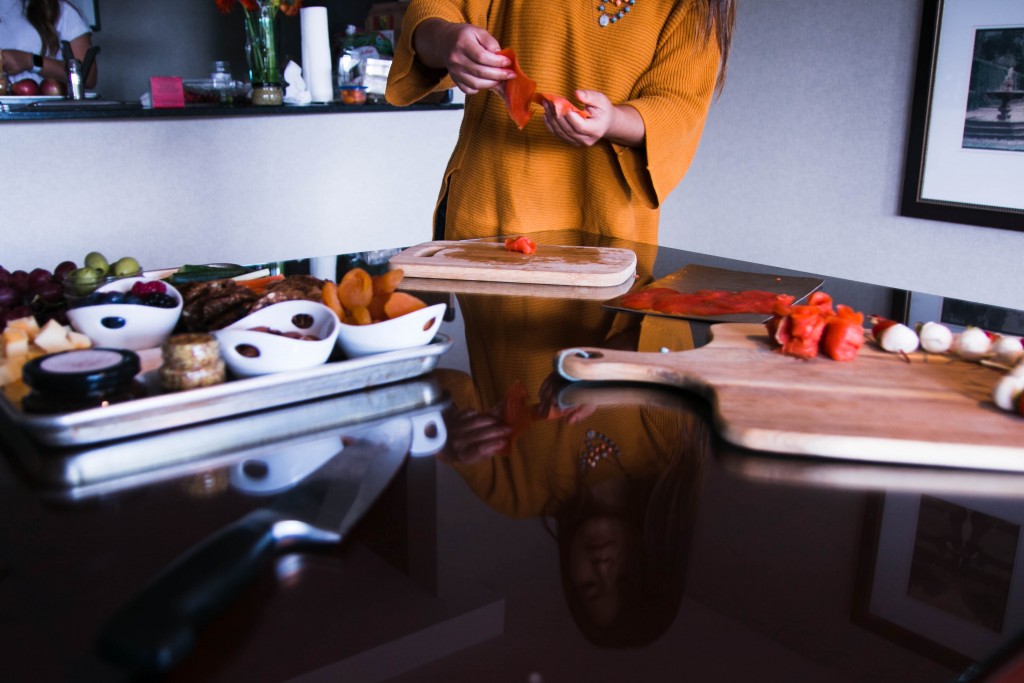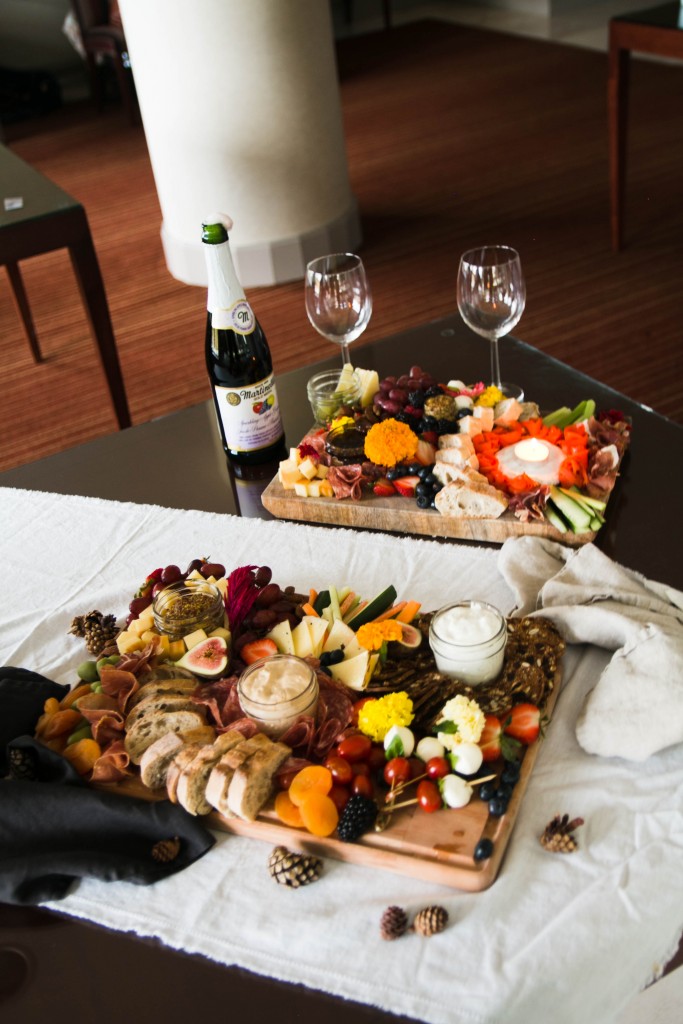 Charcuterie Fun For All!
It's almost Fall Gala time and we want to share with you this fun video introducing how to set up your charcuterie story board. Watch our friends share the 'HOW TO' of creating this edible art! This is so simple, delicious and beautiful, so why not give it a try for your watch party? Don't forget a sparkling beverage of your choice to elevate the 'joie de vivre'.
SOOO YUMMY! ENJOY!
Click the button below to watch!
CHEERS CHAMPIONS!!
(We chose a sparkling apple juice to celebrate our charcuterie victory! Chose the bubbles that suit you and your friends!)