We at the SA Foundation believe education is the first step in combating any social issue, and it is our desire that you will gain an insight into the realities of human trafficking and sexual exploitation through these various tools below.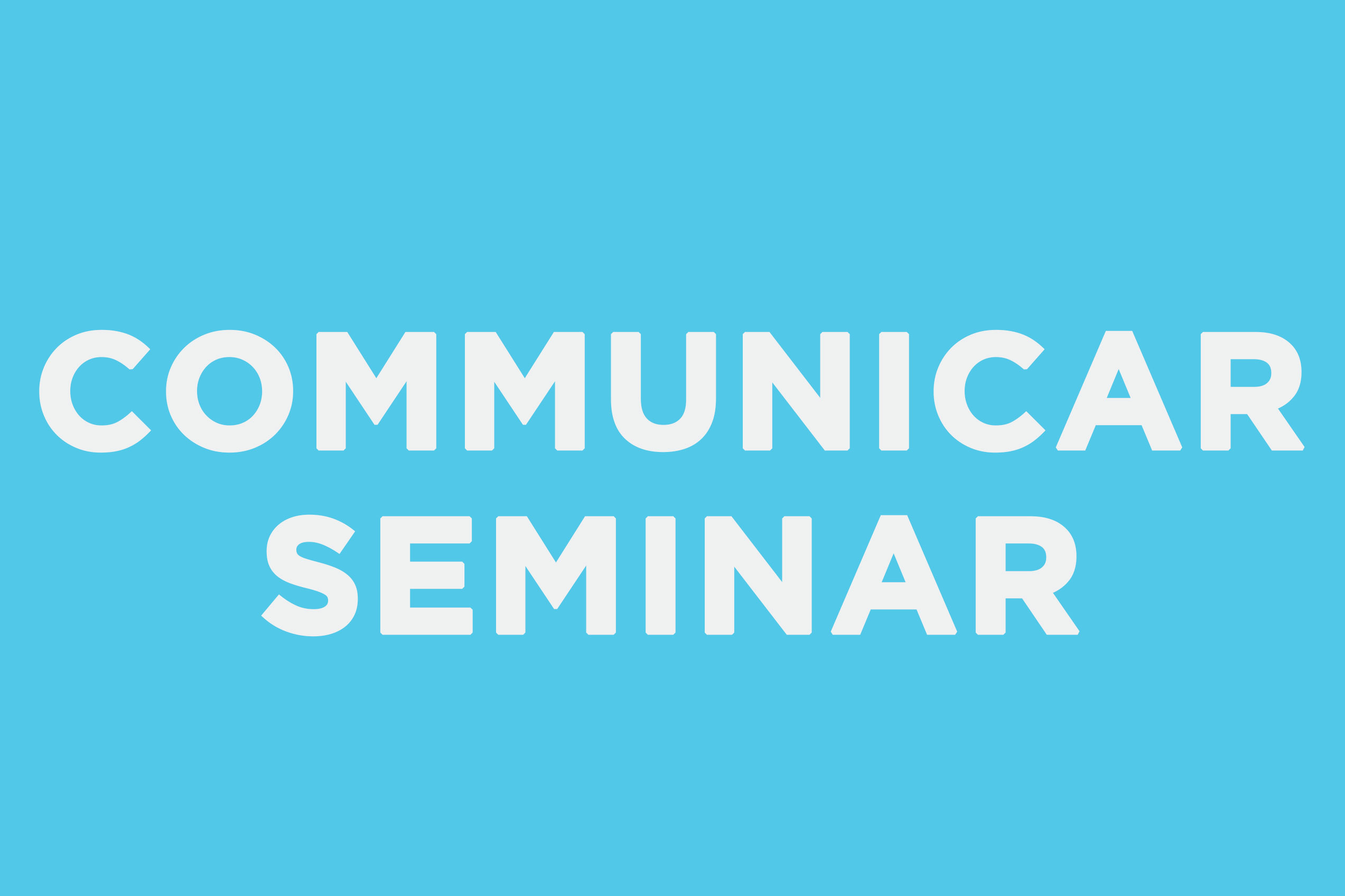 The very first step to combat any social issue is to become educated about it. How do young girls end up in the sex trade? What happens to them when they are there? How do they get out? What does recovery look like for them? What about their children? These are all questions that the Communicar Seminar will answer. This informative seminar can be taken in either an online learning environment or by booking a conference. Click Here for More Info and to Sign Up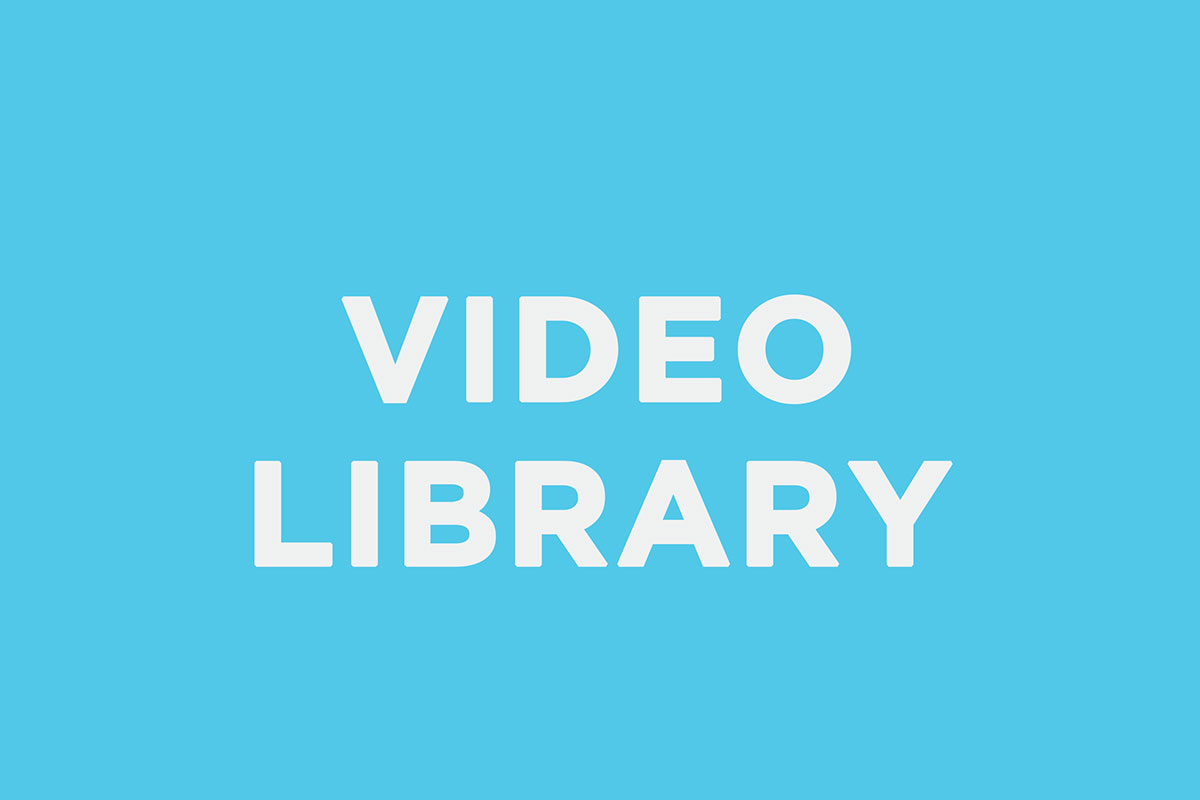 Browse our library of SA Foundation videos, created to generate awareness about human trafficking & sexual exploitation.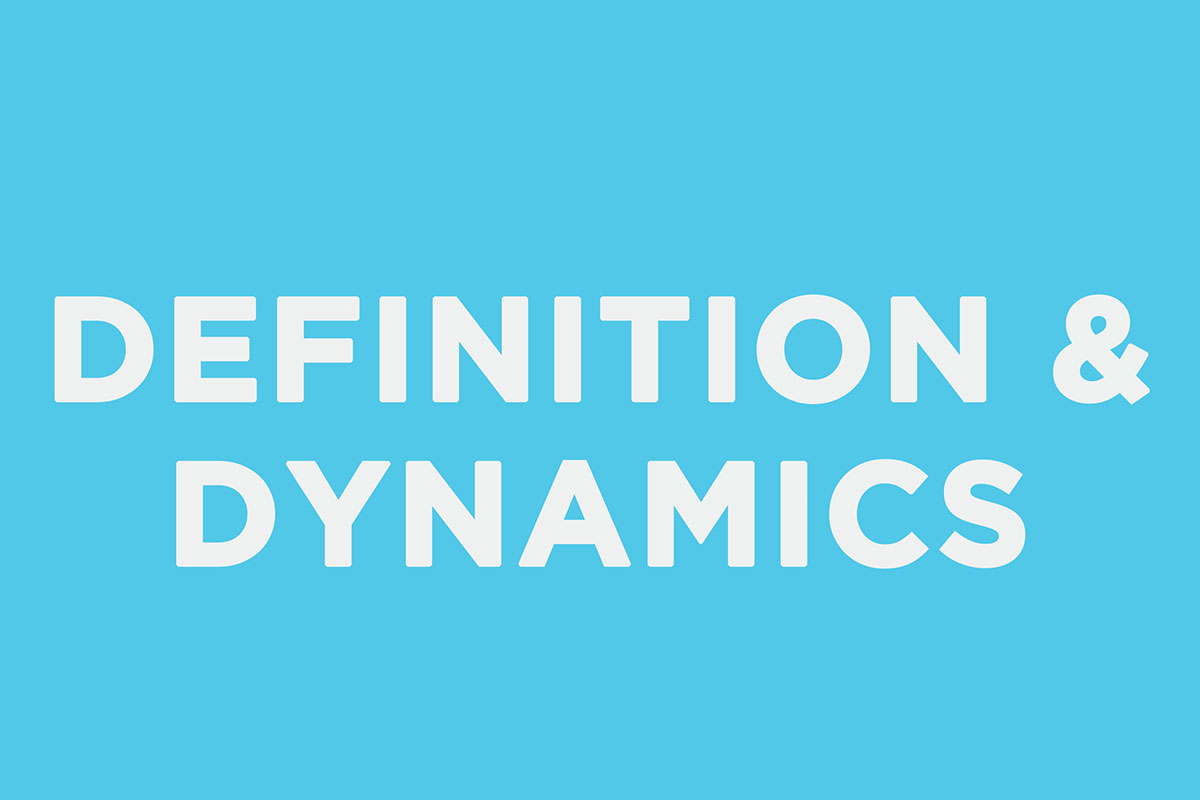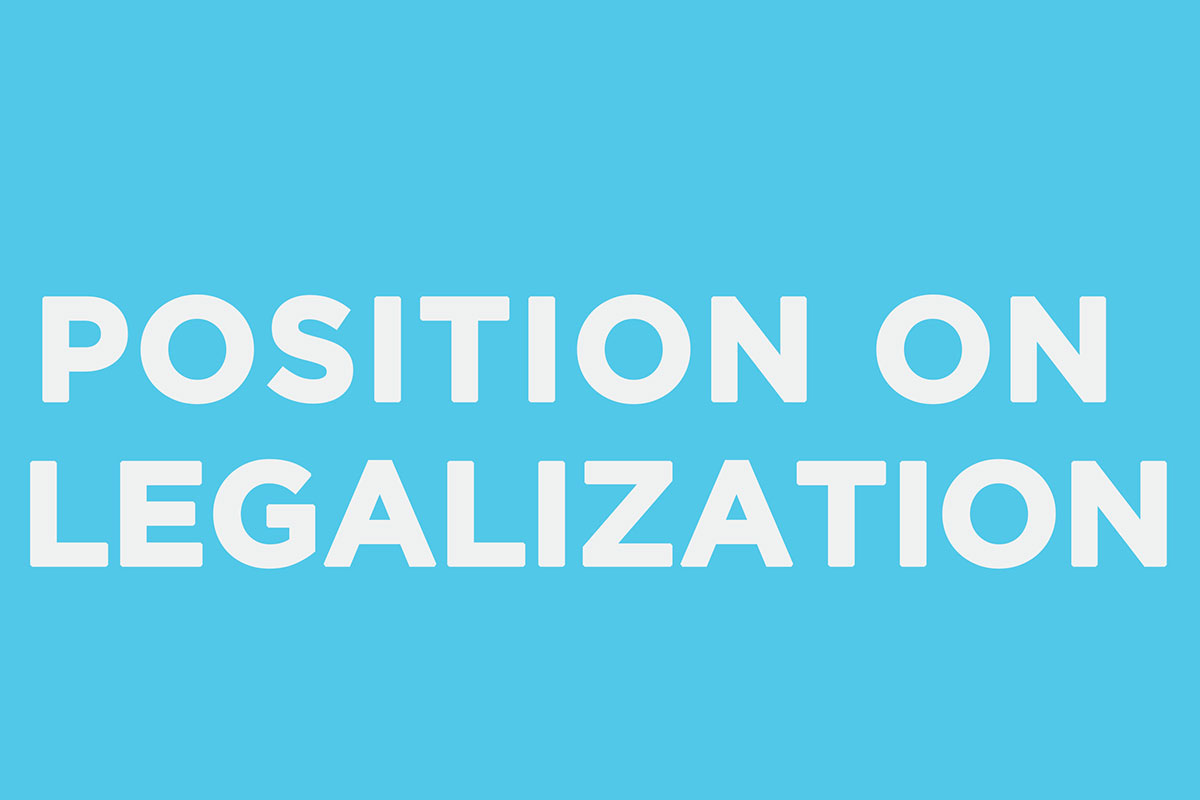 The SA Foundation definitely does not support the legalization of prostitution, and we believe that there are other models that would be more effective (the Nordic Model). Our primary focus remains on the RECOVERY of these women from sexual exploitation. Therefore, our time and resources are spent entirely to meet this objective. Click Here for More Info and 10 Reasons Not to Legalise Prostitution.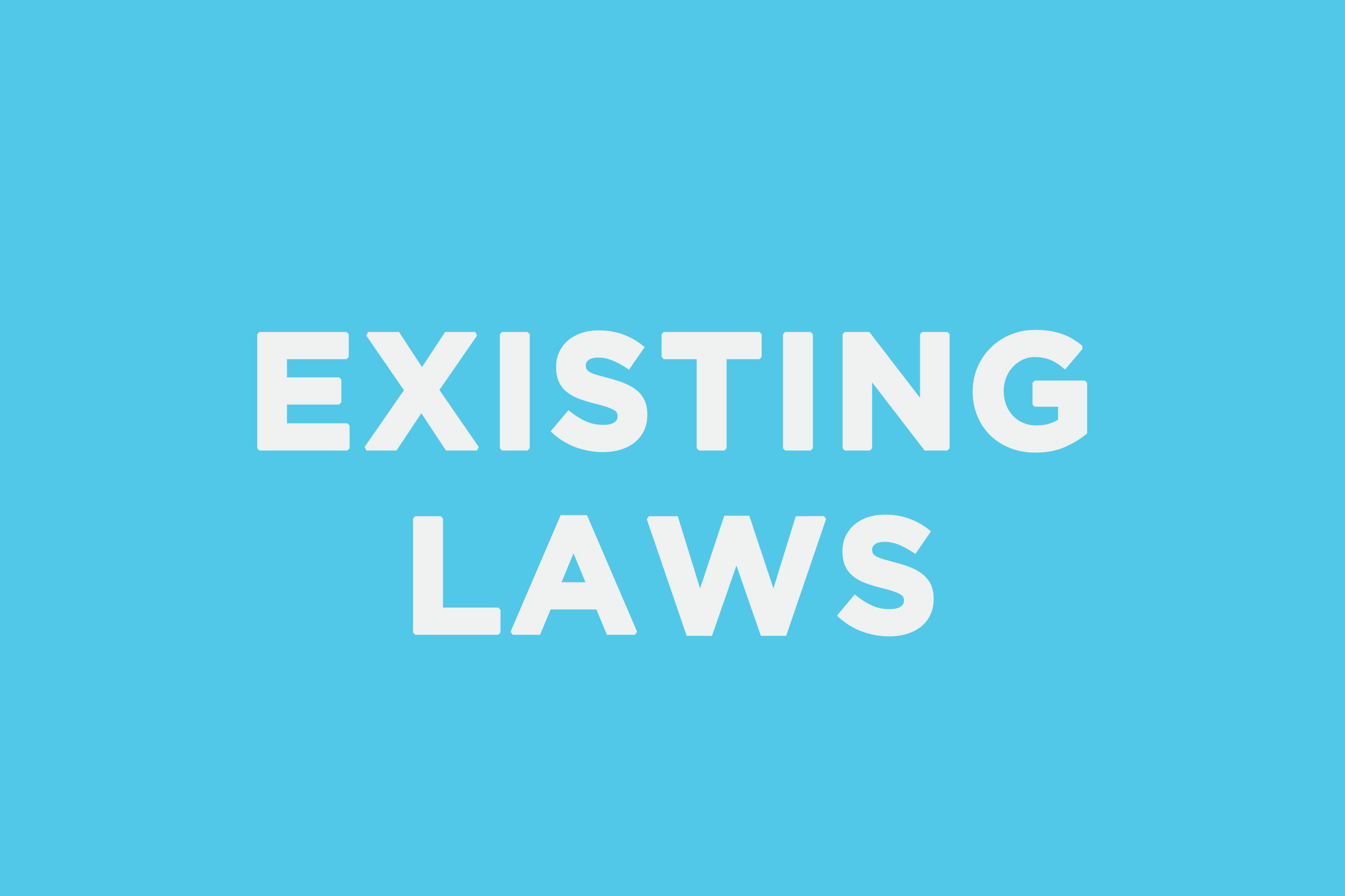 Please visit the following website to get up to date information about prostitution laws worldwide: