Grande Prairie, Alberta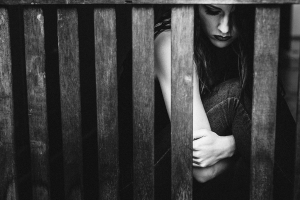 In 2013 the SA Foundation provided consultation services to Northern Alberta Home for Women Society so that they could open their new home called Aurora Home.
Aurora Home's goal is to break down some barriers that women face in their attempts to exit the sex trade and make dramatic changes in their lives. Since dealing with their addictions is often the first step in making these changes, Aurora Home offers short term accommodations for women who are in the process of applying for residential treatment programs. While they are in the housing program they are enrolled in the ASK Learning Centre, utilizing curriculum that was provided by the SA Foundation.
Please visit their website at: www.nahws.com for more information about their programs and services.