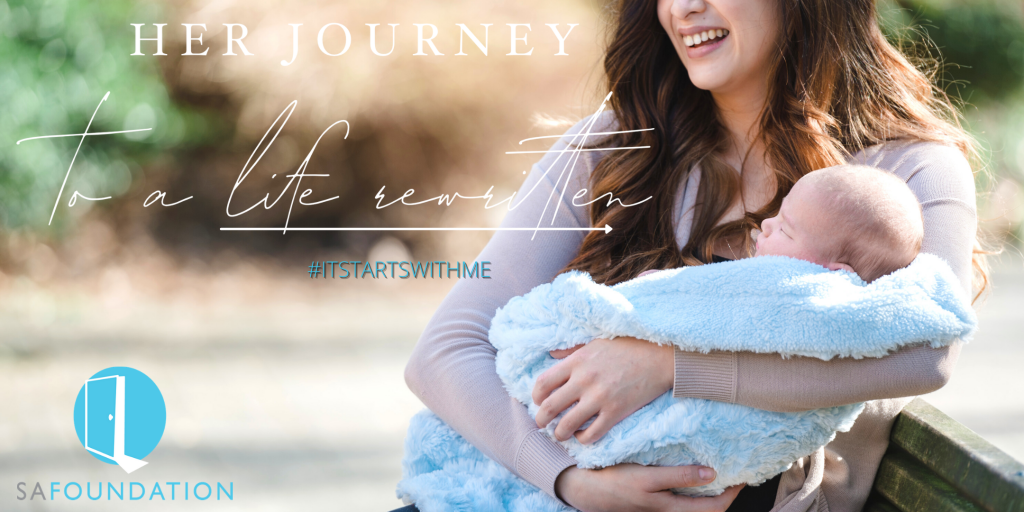 "Her Journey helped me understand the devastation of sex trafficking in a concrete way and changed the way that I think about those who are impacted by it. I would encourage anyone who is able to attend an event and allow themselves to be changed by the stories shared." -M 
DO YOU LOVE MERCY? DO YOU DESIRE JUSTICE?
THEN IT'S TIME TO ACT!
Become a CHAMPION FOR FREEDOM
CHAMPION — 'To champion suggests publicly defending one unjustly attacked or too weak to advocate his or her own cause'
JOIN US AT OUR CALGARY, AB, AND GREATER VANCOUVER, BC, ADVOCACY CENTRES to encounter her experience… the step by step process to freedom after slavery, only possible through your support! You will be lead through an audio tour, with visuals to reflect the stage of healing 'She' is on. You will get to hear the 'Her' thoughts and challenges at each of these stages, allowing you to come to know Her in a new way as you walk Her journey.
There will also be an opportunity to buy Global Wonders products of hope (through online purchases), beautifully designed and crafted by the women in the Vancouver and Nepal Projects as part of their Skill Development and Education Program.
This interactive and engaging audio tour will inspire you to become a 'Champion for Freedom' and support the work of the SA Foundation in providing recovery programs for women & their children escaping sexual exploitation & trafficking.
Come and journey with Her to a life rewritten!
**Advisory: Due to challenging subject matter we suggest tour may be suitable for adults 19+**
BOOK YOUR TOUR TODAY:
To visit and receive a tour in the Calgary Advocacy Centre, contact melonie@safoundation.com
To visit and receive a tour in the Greater Vancouver Advocacy Centre, contact theo@safoundation.com
WANT TO DO MORE? 
Consider making a donation to help support the ever-expanding projects both here and around the globe (please indicate "HerJourney" in the comment section on the donations page)
Register online to become a volunteer for SA Foundation 
#itstartswithme #beachampionforfreedom #HerJourneyRewritten #safoundation #safglobalwonders 
Hosted by