[fusion_builder_container hundred_percent="yes" overflow="visible"][fusion_builder_row][fusion_builder_column type="1_1″ background_position="left top" background_color="" border_size="" border_color="" border_style="solid" spacing="yes" background_image="" background_repeat="no-repeat" padding="" margin_top="0px" margin_bottom="0px" class="" id="" animation_type="" animation_speed="0.3″ animation_direction="left" hide_on_mobile="no" center_content="no" min_height="none"][fusion_title size="2″]Hungary Project[/fusion_title]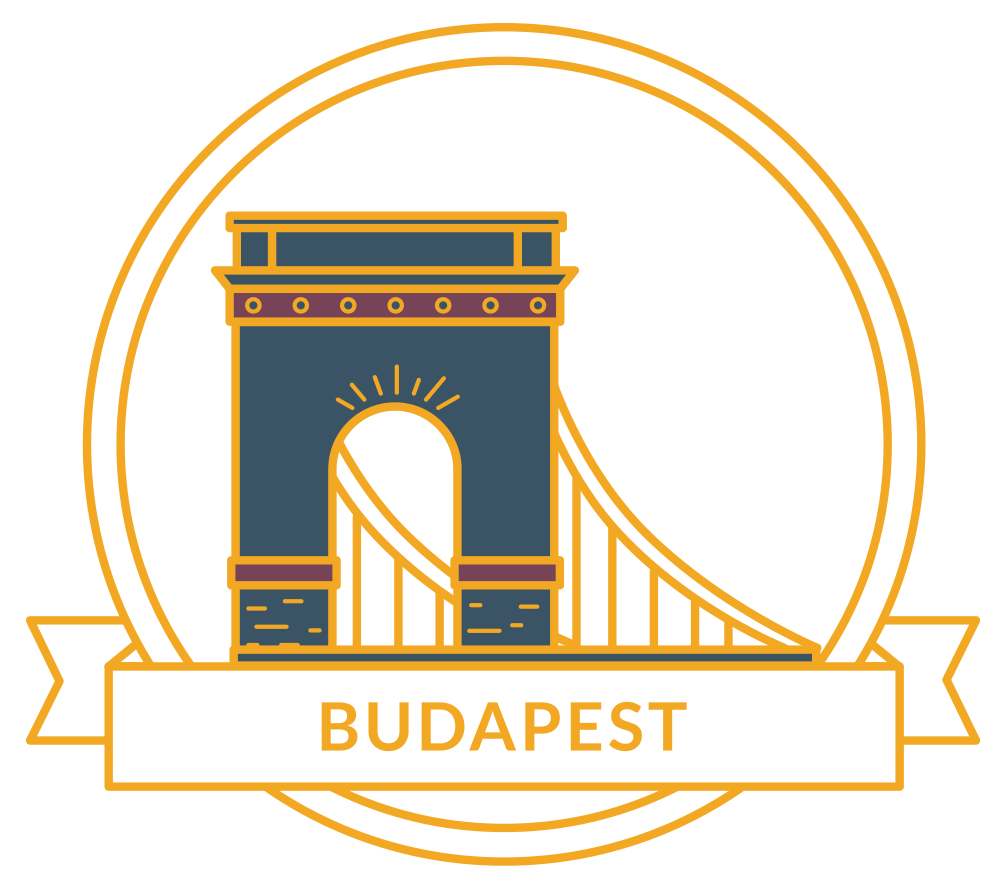 The SA Foundation in Budapest, Hungary
"An estimated 10,000 women are sexually exploited in Hungary. 7,500 of them are in Budapest. Approximately 500 of them are children." CATW Factbook
"Hungary is primarily a transit, but is also a source and destination country for trafficked persons. Women and children are trafficked for sexual exploitation mostly from Romania, Ukraine, Moldovia, Poland, the Federal Republic of Yugoslavia and China to and through Hungary to Austria, Germany, Spain, the Netherlands, Italy and the U.S." U.S. Dept of State, Trafficking in Persons Report 2001.
Until the SA program arrived, there were no long-term services for young women that are trafficked and sexually exploited. These girls are literally bought straight out of orphanages by the mob and are sold along the highways of Budapest if they aren't trafficked out of the country first. Without help they will simply disappear.
As part of their 5-year plan the SA Foundation's Board of Trustees approved the development of a program model in 2013 in Budapest.
For more information about their program, please visit their website at: www.nevtelenutak.com
[fusion_button link="https://www.safoundation.com/?page_id=10375″ color="custom" size="medium" type="flat" shape="square" target="_blank" title="" gradient_colors="#8edaef|" gradient_hover_colors="#4dc8e9|" accent_color="#ffffff" accent_hover_color="#ffffff" bevel_color="" border_width="0px" shadow="no" icon="fa-heart" icon_divider="no" icon_position="left" modal="" animation_type="0″ animation_direction="down" animation_speed="0.1″ class="" id=""]DONATE NOW[/fusion_button]
[fusion_button link="https://www.safoundation.com/?page_id=11200″ color="custom" size="medium" type="flat" shape="square" target="_self" title="" gradient_colors="#4c4c4c" gradient_hover_colors="#4c4c4c" accent_color="#ffffff" accent_hover_color="#ffffff" bevel_color="" border_width="0px" shadow="no" icon="" icon_divider="no" icon_position="left" modal="" animation_type="0″ animation_direction="down" animation_speed="0.1″ class="" id=""]Back to Support Our Projects Page[/fusion_button][/fusion_builder_column][/fusion_builder_row][/fusion_builder_container]