[fusion_builder_container hundred_percent="yes" overflow="visible"][fusion_builder_row][fusion_builder_column type="1_1″ background_position="left top" background_color="" border_size="" border_color="" border_style="solid" spacing="yes" background_image="" background_repeat="no-repeat" padding="" margin_top="0px" margin_bottom="0px" class="" id="" animation_type="" animation_speed="0.3″ animation_direction="left" hide_on_mobile="no" center_content="no" min_height="none"][fusion_title size="2″]The SA Program Model — Reintegrate[/fusion_title]
"The training program gave me the drive and the confidence I had lost. I am now able to work a full time job, provide for my children, and have a lot to offer because of the equipping and training I received."  ~ Graduated Participant and Staff at the SA Foundation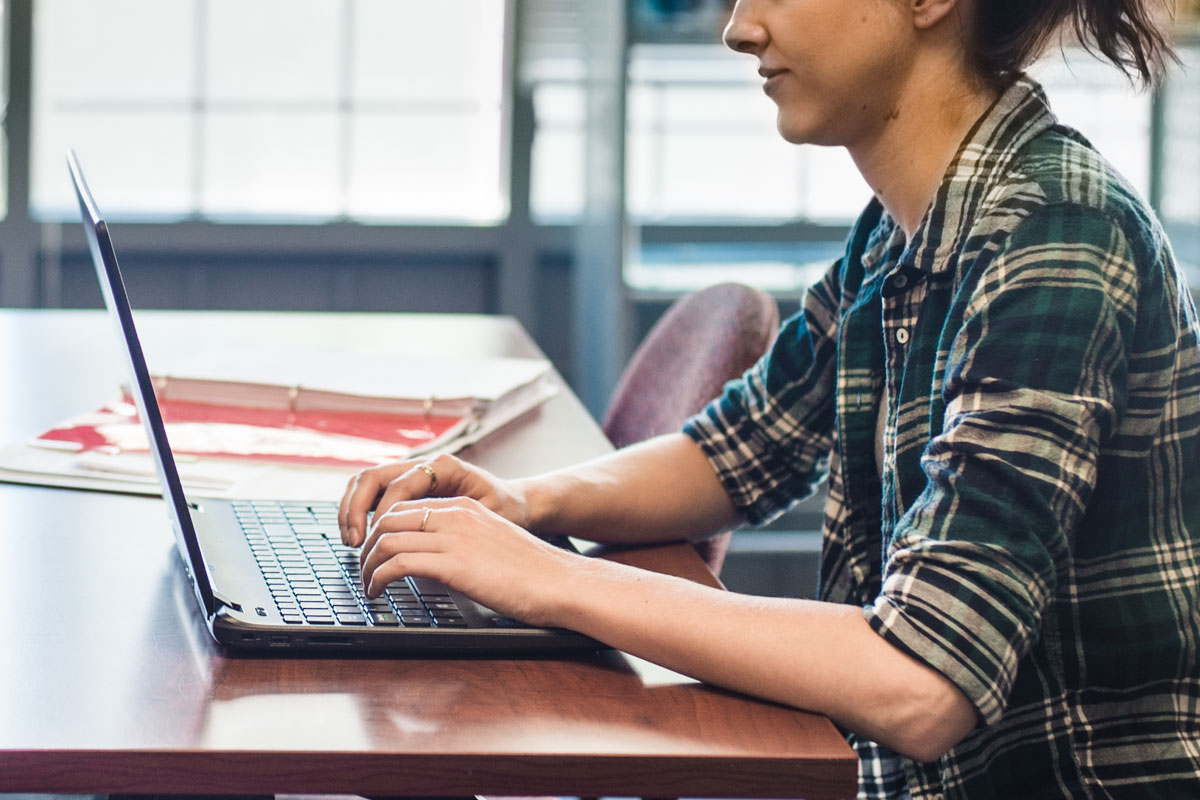 Our Job Preparedness Program offers each participant a unique training platform, where they get to develop transferable and practical life skills. For most participants this is their first introduction into the work environment, allowing them a safe place to develop an excellent work ethic and refine character.
This level of programming is provided to participants that have excelled in Levels I & II skills development programming and who have completed their recovery programming. In the Job Preparedness phase program participants will be hired at minimum wage for 6 months (with possible renewal) so that they can gain employment skills and build up their resume. During this part of the program the Employment Readiness curriculum is delivered and participants are mentored to find outside employment or return to school options.
Long Term Financial Stability
The SA Program Model is designed to offer long-term services to this population (upwards of 7 years). Youth and women with so many barriers to entering mainstream society need program support that extends past the average service delivery timeframe (6 months to one year) in order to learn to live financially independent and to grow to become contributing members of society.
[/fusion_builder_column][/fusion_builder_row][/fusion_builder_container]