The SA Program Model — Reintegrate
"The training program gave me the drive and the confidence I had lost. I am now able to work a full time job, provide for my children, and have a lot to offer because of the equipping and training I received."  ~ Graduated Participant and Staff at the SA Foundation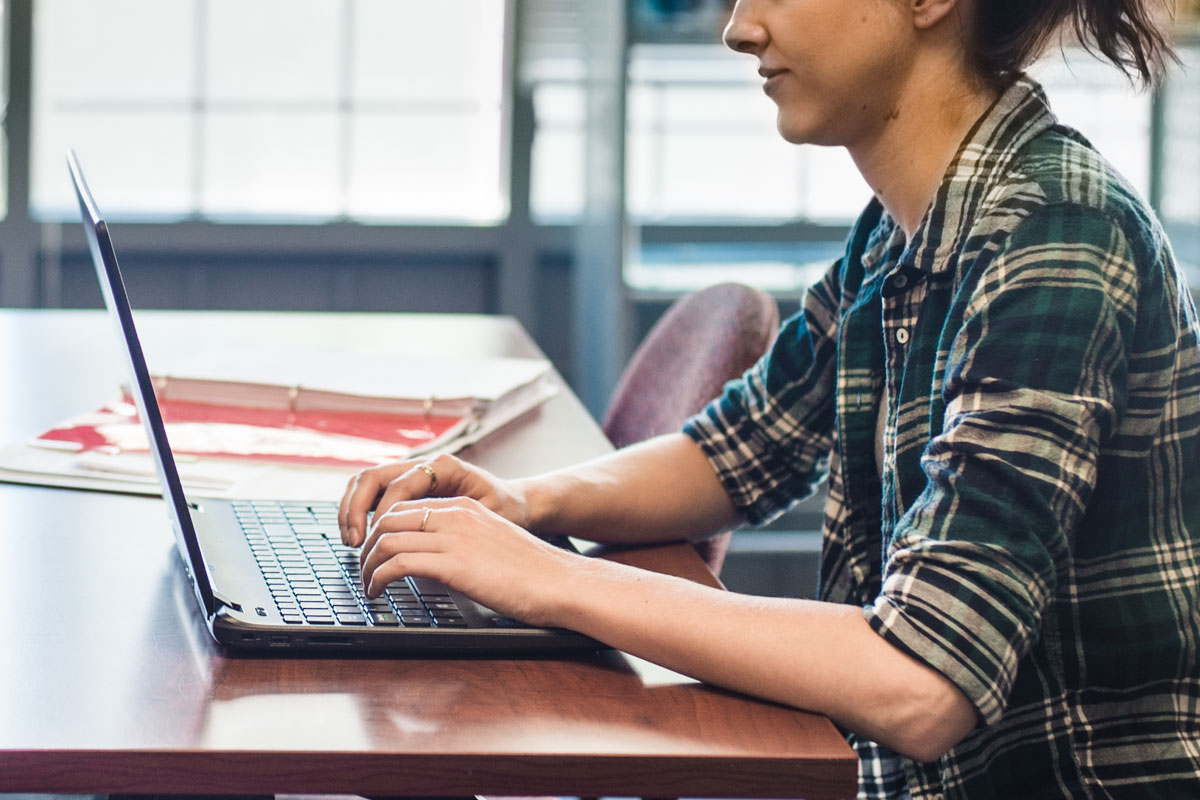 Our Employability Skills Development Program offers each participant a unique training platform, where they get to develop transferrable and practical life skills. For most participants this is their first introduction into the work environment, allowing them a safe place to develop an excellent work ethic and refine character. We offer a three tiered program (basic, intermediate and advanced levels) in computer skills, sewing classes and jewelry design production and inventory. We also develop administrative and business skills though this platform. These classes are designed to enable these women to effectively enter the workforce at the appropriate time. Our hope is that she will be able to provide for herself and her family without compromising her recovery due to financial instability.
ASK RECONNECT PROGRAM PHASE II – EMPLOYABILITY SKILLS DEVELOPMENT PROGRAM
This level of programming is provided to participants that have excelled in Phase I programming and that have a clearly defined plan to return to school or work.
The Employability Skills Development Program offers 3 levels of paid programming:
Level I – 2 Months Job Shadowing 6 hrs/day, 4 days/week
Level II – 3 Months (renewable up to 8 months) Job Training and Employment Readiness Part II training class, 6 hrs/day, 5 days/week
Level III – 2 Months Integration Program preparing for outside employment
The end goal of Phase II programming is that participants would be equipped to begin a new career and transition off of government assistance (if any). While in Phase II programming participants will leave front-line housing and will either join the Second Stage Housing program if they require more support or move into Independent Living.
Long Term Financial Stability
The SA Program Model is designed to offer long-term services to this population (upwards of 7 years). Youth and women with so many barriers to entering mainstream society need program support that extends past the average service delivery timeframe (6 months to one year) in order to learn to live financially independent and to grow to become contributing members of society.