San Diego, California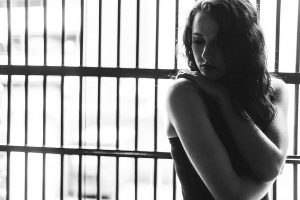 In 2008 the SA Foundation began a 2-year consultation process to provide local leaders in San Diego with the training and equipping they would need to be able to reach out to survivors of sex trafficking in their city.
Today, Generate Hope offers survivors a real way out of trafficking and is a Christian faith-based organization that provides a long-term, comprehensive housing and recovery program.
Please visit their website at: www.generatehope.org for more information about their programs and services.