[fusion_builder_container hundred_percent="yes" overflow="visible"][fusion_builder_row][fusion_builder_column type="1_1″ background_position="left top" background_color="" border_size="" border_color="" border_style="solid" spacing="yes" background_image="" background_repeat="no-repeat" padding="" margin_top="0px" margin_bottom="0px" class="" id="" animation_type="" animation_speed="0.3″ animation_direction="left" hide_on_mobile="no" center_content="no" min_height="none"][fusion_title size="2″]Stuttgart Project[/fusion_title]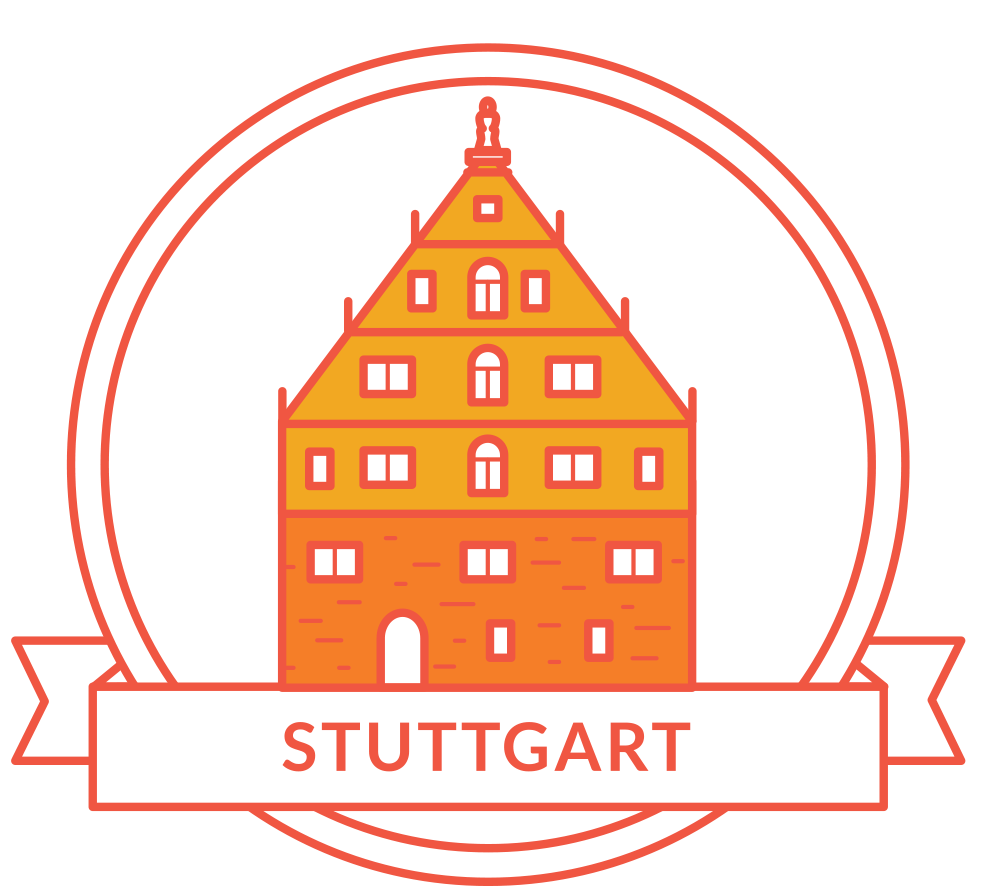 In 2014 a group of concerned citizens in Stuttgart began doing outreach to the women in these brothels. What they found was astounding: A large majority were not there of their own free will, but had been trafficked from Eastern European countries where poverty, corruption and a lack of opportunities drive young women to agree to risky employment opportunities. What they also found was there were very few exit services to help these women get out of the brothels and rebuild their lives. They embarked on a world-wide search to find an organization that could provide the programs and training they would need to start such services and they were referred to the SA Foundation. The key leader of the organization was astonished at the design and depth of the processes of development, training and support that the SA Foundation provides and knew that this was the model she had been searching for.
Over the course of 6 months a relationship and a development plan was formed. This team is dedicated to the process of opening an SA program in Stuttgart as they have completed the training and courses needed to become equipped to help this population re-integrate back into society. They are working hand in hand with the SA program in Karlsruhe for the benefit of young women that they meet in their outreach program.
For more information about their program, please visit: www.kainos-ev.com
[/fusion_builder_column][/fusion_builder_row][/fusion_builder_container]