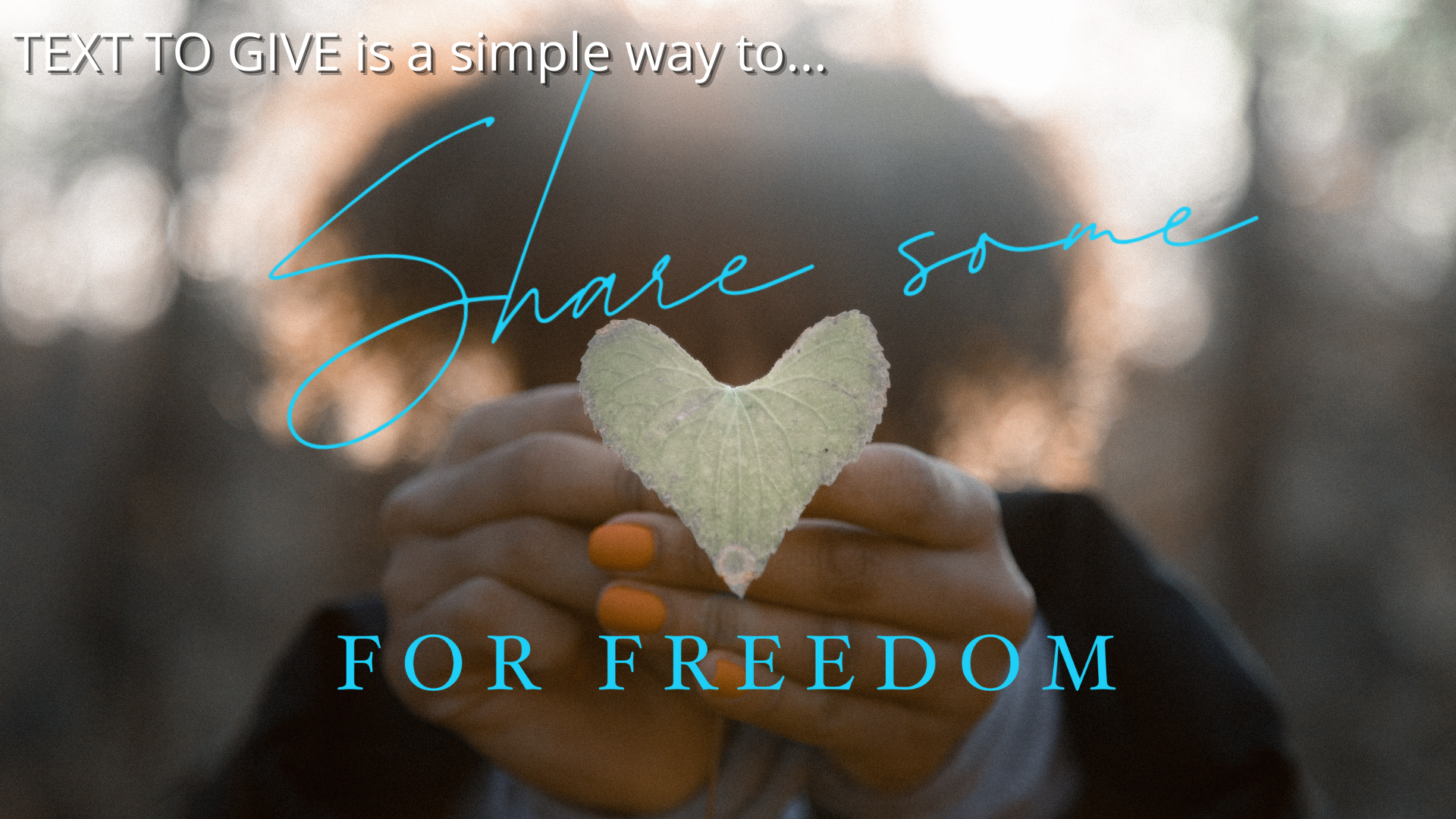 Thank you for your desire to share your heart of generosity and love with women and children escaping human trafficking and sexual exploitation.
We now have a new way to give through TEXT. It is so easy and hassle-free. All you need to do is text the word 'FREEDOM' to 20222, and you will receive a message back asking if you would like to donate $10 or $20. Simply type in the donation amount you want and it will be added to your mobile phone bill. 100% of the "texted" donation is given to the SA Foundation.
You can receive a tax receipt, too, by following the instructions given through the text. The tax receipt will be issued by the Mobile Giving Foundation Canada, but will show that you made a donation to the SA Foundation.
*Text to donate option is provided by the Mobile Giving Foundation Canada, also a non-profit organization. You can view their website HERE.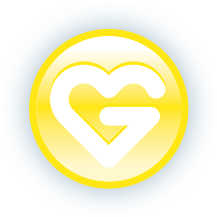 If you wanted to give more than $20 today then we kindly request you use the DONATE button on the home page or click HERE.
Thank you Champions For Freedom! Your love in action makes all the difference in 'Her' life. We are so grateful for your incredible support. 
**Please email abi@safoundation.com if you have any further questions or queries.