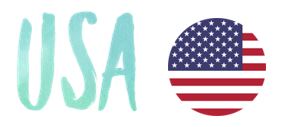 The Global Slavery Index 2018 estimates that on any given day in 2016 there were 403,000 people living in conditions of modern slavery in the United States, a prevalence of 1.3 victims of modern slavery for every thousand in the country. Forced sexual exploitation occurs across the United States. According to the National Human 5,591 potential cases of sex trafficking were reported in 2016. These reports referred to the identification of potential victims in hotels/ motels (588), commercial front brothels (559), online (411), in residential areas (367) and in the street (234), and in escort or delivery services (230), among others.
The 2017 Federal Human Trafficking Report found that active criminal cases overwhelmingly involved sex trafficking (95.1 percent). Of the 661 active sex trafficking cases in 2017, 65.8 percent involved child victims. The majority of trafficking operations (84.3 percent) used the Internet to solicit purchasers for sexual services, with backpage.com, Facebook, and Craiglist.com, among others, being the most commonly cited websites. Traffickers also often tend to be known to their victims. In 2017, 14.4 percent of active criminal labour and sex trafficking cases involved "defendants who trafficked their children, spouses, intimate partners, siblings, or other family members."
Forced sexual exploitation in massage parlours highlights the particular vulnerabilities of foreign nationals to modern slavery in the United States. A report released in early 2018 by Polaris estimates that there are more than 9,000 illicit massage businesses in the United States with total annual revenue of US$2.5 billion. Women exploited in massage parlours tend to be recently arrived migrants from China or South Korea. They are typically mothers in their mid-30s to late 50s, who have received no higher than a high school level education, have limited English language skills, and face financial burdens.
Similar to domestic work trafficking victims, trafficking victims from massage parlours often work excessive hours and are threatened with arrest or deportation if they try to leave. Threats to tell their families and friends in their home country that they are working in the commercial sex industry are also used to control victims.
The same situations of pimps targeting runaway teens or vulnerable women as in Canada occurs frequently in the U.S. with tens of thousands of girls trapped in motels, sold on the street and on sites such as BackPage, and used in the porn industry.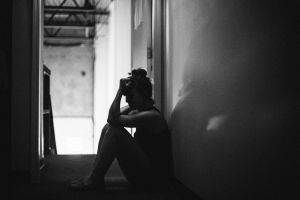 Source: https://www.globalslaveryindex.org/2018/findings/country-studies/united-states/
Source for further statistics: https://humantraffickinghotline.org/states