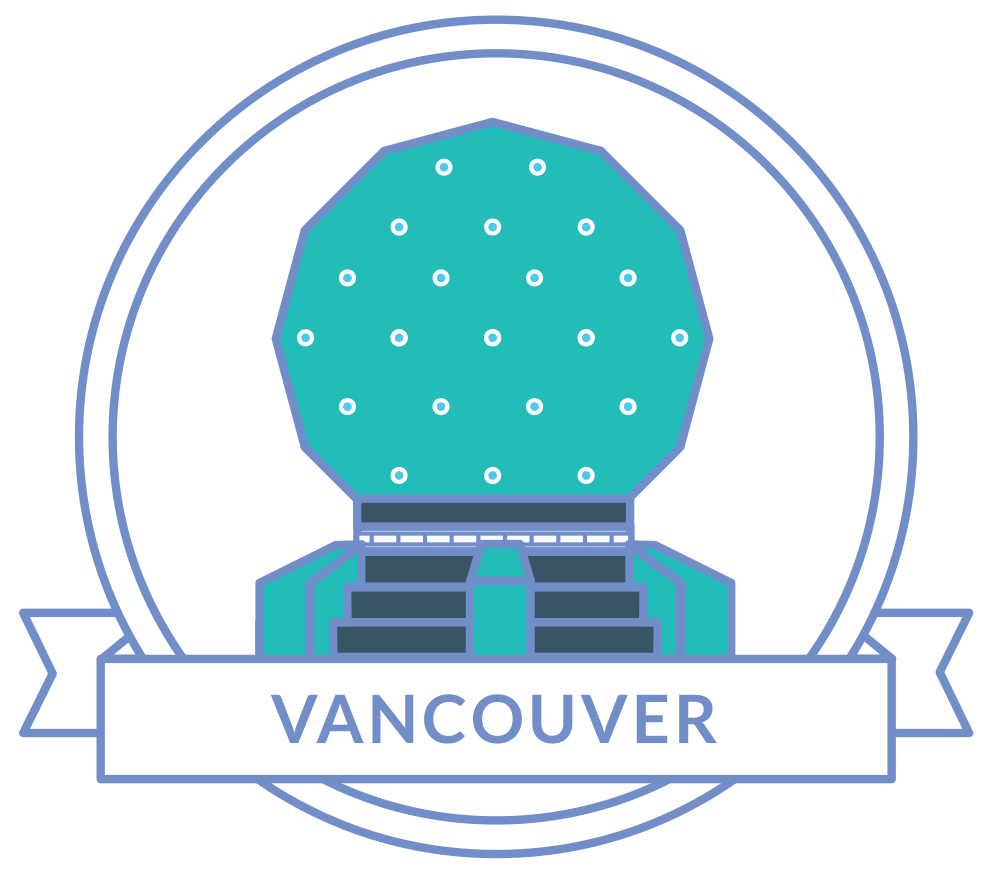 The SA Foundation in Vancouver, Canada Since 2010 this program has been used as the site of the SA Foundation's World Services Division's International Internship Centre where national and international leaders are trained to duplicate the program model. The Vancouver Program is an abstinence-based program and offers the following programs and services to sexually exploited & trafficked youth, women and their children in Vancouver, BC, Canada:
FIRST STAGE HOUSING
GENESIS HOUSE
Genesis House is a program for women with children (in their care or otherwise) aged 16-29 [age exceptions may be granted] that are seeking recovery from sexual exploitation and trafficking. There are 3 long-term beds and 1 short term bed.
This unique house encourages independent living in a roommate environment. Each participant has their own bedroom and can come and go from the house freely, while respecting house rules and curfews. A volunteer house director lives in the home and provides supervision and direction, as the home is intended to be a place of healing for those committed to recovery. Participants typically live in the front-line house for a period of 1 year to 18 months.
ASK LEARNING CENTRE
Phase I – Skill Development Levels I & II and Recovery Programming

As part of the recovery program, the ASK Learning Centre is the daytime program provided to participants from Monday to Friday, 10AM to 4PM. All participants in the Genesis House are required to attend the ASK Learning Centre for the duration they live in the house. The objectives of the program are that participants will be equipped to:
Deal with their past issues of abuse
Deal with any current addiction issues
Learn to engage in healthy relationships
Learn to deal with their emotions in a healthy, functioning manner
Improve their quality of life
Increase their level of self-esteem
Learn to parent in a positive manner, breaking the cycle of abuse in the lives of their children
Increase their level of education
Learn employability skills to move forward with positive action in their lives
The day is divided into 2 segments:
Morning classes focus on Skill Development Levels I and II and include training in sewing and computers. A training grant for program participants is paid for this portion of learning.
Afternoon classes are focused on recovery and healing through courses such as relapse prevention, practicing the 12-steps, self-esteem, parenting, anger management, etc. This is accomplished through delivery of recovery curriculum in short, interactive classes and recreational and educational outings.
Once participants have reached Level II of the Skill Development program, they will be provided with additional training to be able to create products for sale in the SA Foundation's Global Wonders initiative. If participants no longer wish to sew or take computers at this time, they can swap them for educational upgrading if their goal is to pursue post-secondary education. Afternoons in the recovery programming are still mandatory in this level.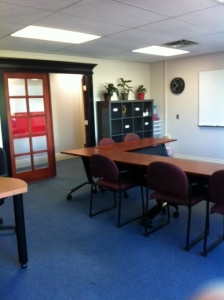 Level III – Job Preparedness

This level of programming is provided to participants that have excelled in Levels I & II skills development programming and who have completed their recovery programming. In the Job Preparedness phase program participants will be hired at minimum wage for 6 months (with possible renewal) so that they can gain employment skills and build up their resume. During this part of the program the Employment Readiness curriculum is delivered and participants are mentored to find outside employment or return to school options.
PARENT SUPPORT CENTRE
The onsite parent  support centre is a necessary program component as it fosters a healthy mother and child attachment and provides a loving, non-judgmental environment for mothers and children to grow and heal.
The purpose of the centre is to:
Provide children whose moms are involved in Phase I housing and day programs with a safe and loving environment to grow and develop.
Provide gentle and non-judgmental parenting support and guidance to program participants involved in Phase I
Provide a schedule that stimulates and encourages growth for children to meet their developmental milestones
Ensure that appropriate behaviour management techniques are used with children are taught to moms as needed
While participating in the ASK Learning Centre, participants can place their children in the onsite parent support centre free of charge.
SECOND STAGE HOUSING
HOPE HOUSE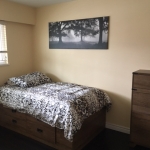 The objective of this level of housing is to increase participants' responsibility and freedom within a monitored environment. There is a Housing Support Worker on site, whose job is to ensure the overall safety and security of the home and to offer problem-solving assistance as needed. Participants at this level no longer require a curfew or approved overnights as they are now capable of self-regulation. Their responsibility will increase in that they will organize and facilitate their own house meetings for problem-solving and chore rotation, and they will each take turns managing the monthly housing budget to purchase house supplies.
This level of housing is particularly useful for participants as it gives them support while they transition into independent living, either in Phase III housing or in their own apartment.
As of October 1, 2016 this level of housing has been launched and is reserved for participants graduating from 1st level programming.

THIRD STAGE HOUSING – INDEPENDENT LIVING
The objective of the Independent Housing structure is that participants either move into Phase III housing or move into an apartment in the community at large once they have reached all the markers to ensure a successful transition to independent living.
As of February 1, 2018 this level of housing has been launched and is reserved for participants graduating from 2nd level programming.
FOLLOWCARE
The Followcare program is provided to all participants who have graduated from the program and provides the follow-up and care they need to be successful in the community at large. Invitations to events are extended, one-on-one care is provided and opportunities to lead classes and/or sponsor new program participants are created. The Followcare program is ongoing for as long as the participant is in need of extended support.
SERVANT-LEADERSHIP PROGRAM – Extra-Curricular
Once participants have graduated from Phases I and II of the program, they may choose to apply to the organization's Servant Leadership Program. This level of programming is made available to participants who demonstrate a heart of service and a desire to give back to the program that helped them achieve their goals. This program prepares participants to join the staff of the organization in a paid or unpaid position and may include facilitating classes in the recovery day program and/or sponsoring new participants that are at the beginning stages of their recovery. This program also prepares participants to become Honourary Servants and is the stepping stone for them to become the leaders of tomorrow for the organization, enabling them to be a voice and helping hands to those still sexually exploited/trafficked at national or international levels.
CRITERIA FOR ENTRY The requirements for entry into the Genesis Program are:
Applicant must desire to leave street life and prostitution and begin the recovery process
Applicant must be fully detoxed (minimum of 2 weeks' verifiable clean time)
Applicant must be willing to attend the ASK Learning Centre as part of their program
Applicant must have a child or be working towards regaining custody of their child(ren)
We will accept women on methadone but with the understanding that they will work towards abstinence as a means to recovery. For more information or to make a referral please fill out and send in the Pre-Admission Form. You may also contact the program at the SA Foundation at: 604-568-8994 ext. 107, by cell at 778-929-2451 or by email.
This program has adopted the SA program model and is entirely funded by the SA Foundation.